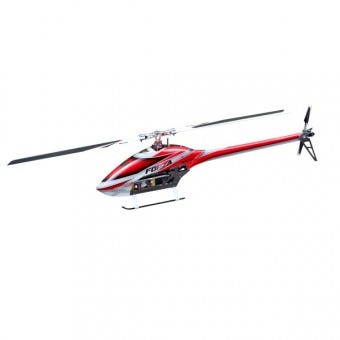 This is a guest blog post from Modelflight team member, Matt. It shows photographs taken as Matt assembled the JR Forza 700 RC helicopter, with his commentary added underneath each image. We recommend referring to this post in conjunction with the Forza 700 manual as you assemble this product.
My initial thoughts after opening the
Forza 700
box and laying out all the bits and pieces ready for assembly, was that all the machining on the metal parts and the finish on the carbon fibre parts are equal to the supreme quality of the earlier
JR
Vibe series.
...