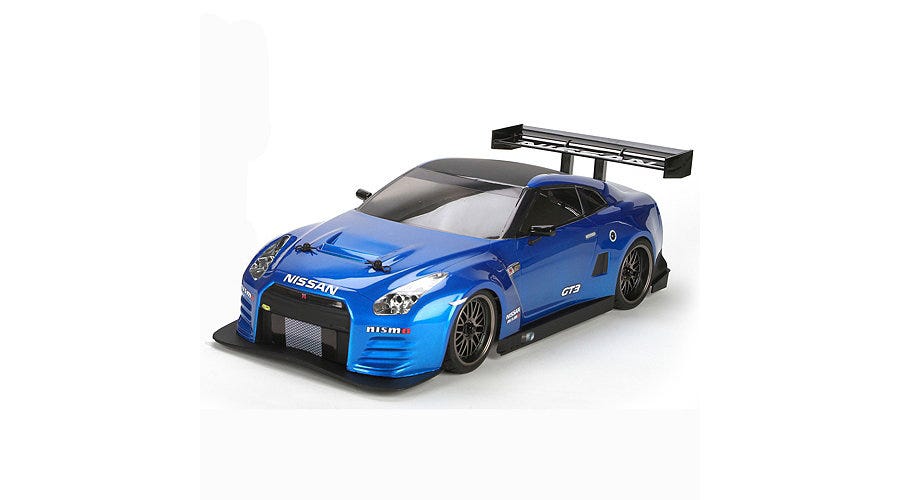 Vaterra
are well known for their high-quality RC cars. From rock crawlers to street drifters, the attention to detail is evident across their range. Today on the Modelflight Blog, we are going to focus on the best Vaterra on-road RC cars. These reviews will cover classic muscle machines to sleek street racers. The four cars in particular we are going to review are the Nissan 2012 GTR GT3, the 2012 Nissan GTR, the 1969 Chevrolet Camaro and the 2012 Chevrolet Camaro. Each of these models are great beginner RC cars, but will also appeal to any driver who appreciates scale design and performance. Let's start with the Nissan GT3.
Vaterra 2012 Nissan GTR GT3
Featuring an officially-licensed Nissan GT-R Nismo GT3 body, this remote control car sets the standard for appearance alone. The
...