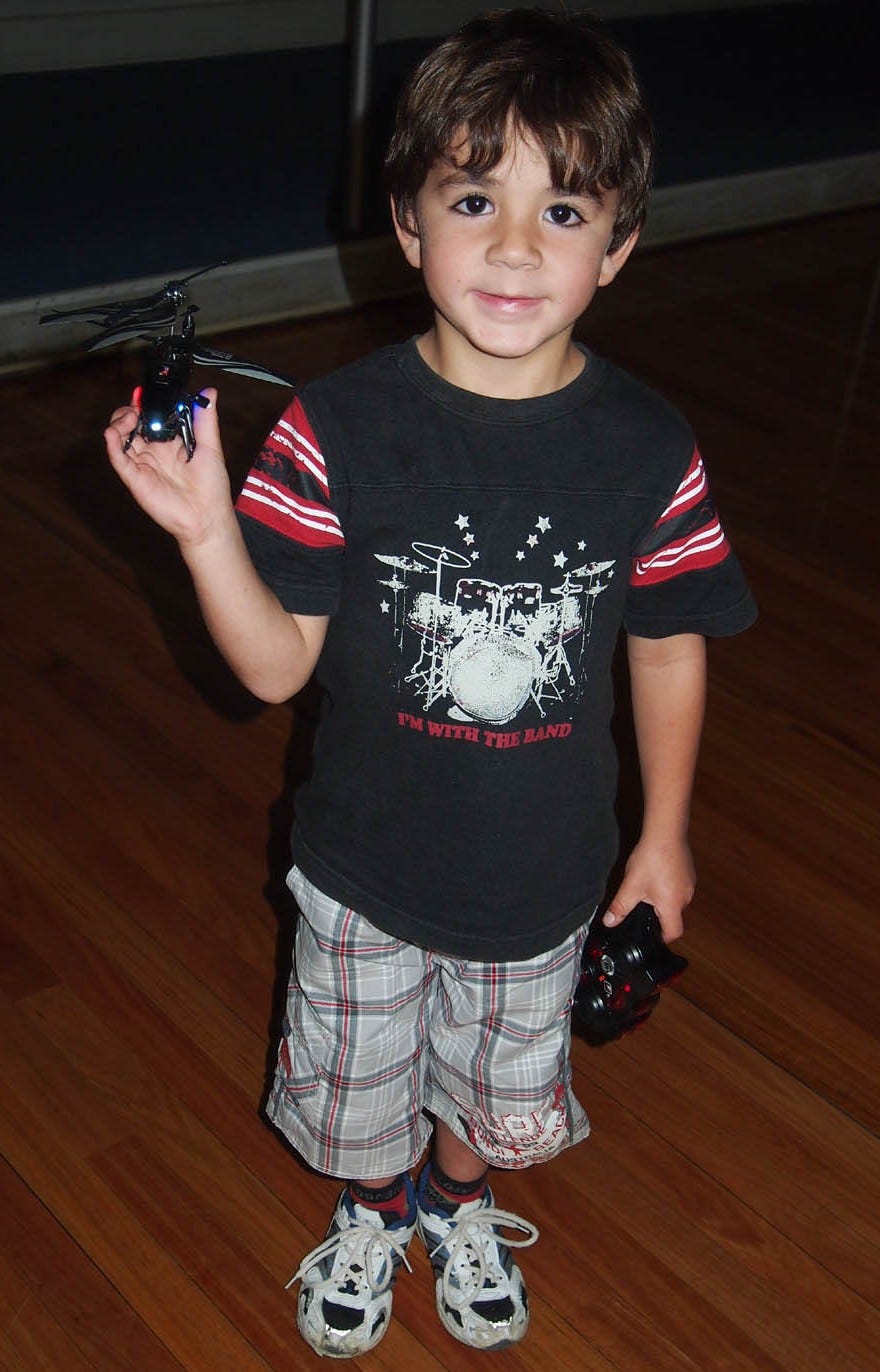 Our April Indoor Meeting had a touch of Royalty to add a little richness to its flavor – I speak of Speedway Royalty for those who can remember the days of Rowley Park which brought fame to many men and women over its 20-plus years of existence. One who will be remembered by his followers for many years to come is Bill Wigzell ("Wigzell The Wizard") Bill was one of the leading competitors in not only South Australia, but in all speedway tracks throughout the nation.
My opening shot this month is of Bill, who brought two of his grandies along to see just what we got up to each month. The Wigzells have recently discovered that the dam on Bill's Cherry Gardens property is better suited to
radio controlled boats
than "just feeding the sheep and cattle." The grandchildren – the...