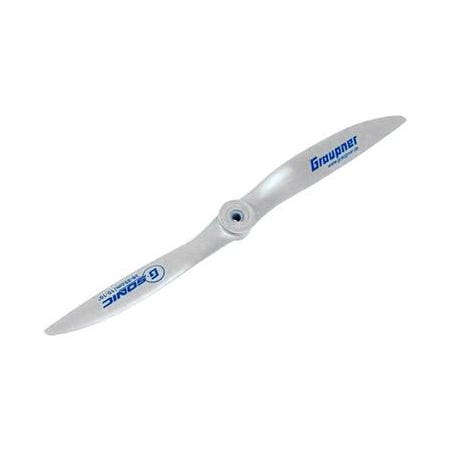 If you are searching for Graupner props, we would love to help. Modelflight has 101 different Graupner propellers available on our website. This blog post is designed to help you find and compare the propellers in this range.
How to Find Graupner Propellers 
On Modelflight's homepage, hover your mouse over our "Planes" tab and you will see a drop-down menu emerge with one of the sub-categories being "Propellers", as highlighted in the image below:
Clicking on "Propellers" will direct you to a page that shows all the RC plane propellers available at Modelflight. To narrow your search, simply click "Graupner" under the "Shop By Brand" menu.
From here, you browse through our range of Graupner propellers. If you would like some more details, check out our handy Graupner Prop Comparison Table with all the Graupner propellers listed. If you want more information about a certain prop listed in the table, you can search for the product's SKU or name in the search bar on Modelflight's website.
We hope this information helps you find and compare Graupner props at Modelflight. If you have any further questions, please leave us a comment below or you can visit our website to contact Modelflight.