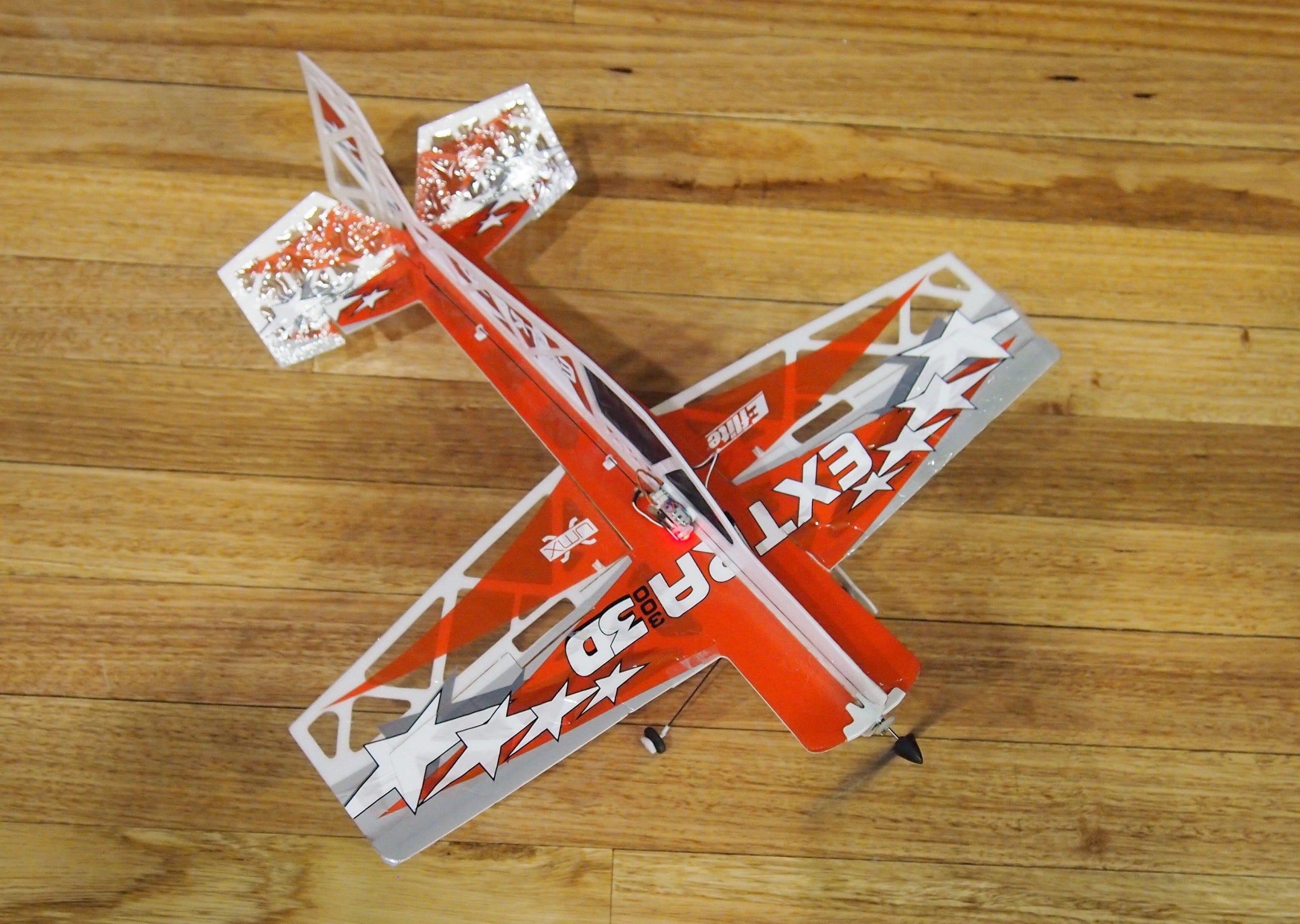 For all those who were able to attend Indoor Flying in September, you shared with all in attendance a most interesting and exciting evening,
To really commence at the beginning, I must mention our latest import and his input, thanks to
Model Flight
. The name Chris Brislin would not mean a great deal to most people who reside over the border in S.A. but to American residents of Tucson, Arizona, a large number of them would realize that Chris flew himself, not only into American history, but into World history by gaining a podium finish in the Tucson Shootout competitions. Yes dear friends, if you look at my first picture of Chris, please realize that you are looking at, and those who fly at future Indoor Meets at ETSA Park are flying with, the aerobatic model flier who is in the top few...