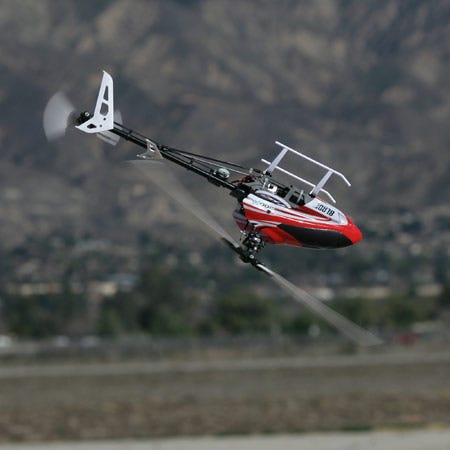 The fun never ends for our good friend Hamish Scott....At the F3B Nationals a few weeks ago Hamish put the new
300X
Helicopter through it's paces on his lunch break! Check it out here: The
Blade 300X
is stock out of the box and as you can see Hamish really puts it through its paces! This is what Chuck the camera man had to say:
"Hamish is one of South Australia's best young heli pilots and when you watch this your agree I'm sure.
Being a small heli and Hamish flying it like it's on steroids it is hard to keep the camera u
...