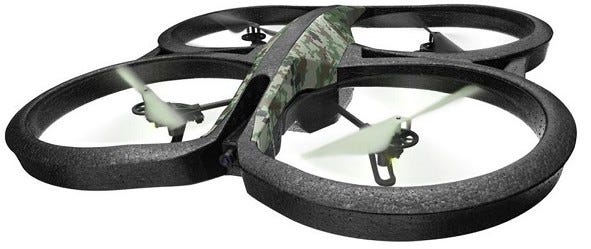 Please note that this blog post has now been updated. Check out our Drone Buyer's Guide 2015.
Are you looking to buy an
RC quadcopter
? These remote control models are very popular at Modelflight and we are often asked by customers "what is the best RC quadcopter for me?"; so we've decided to put this guide together to help you choose a new quadcopter. We have a wide range of quad copters to suit beginners, experienced pilots, and those looking to fly their quad copter indoors and/or out. This guide will review these quadcopters and help you find the one that is best for you. What Are Quadcopters? As the name suggests, quadcopters are in the remote control helicopter 'family', but t...