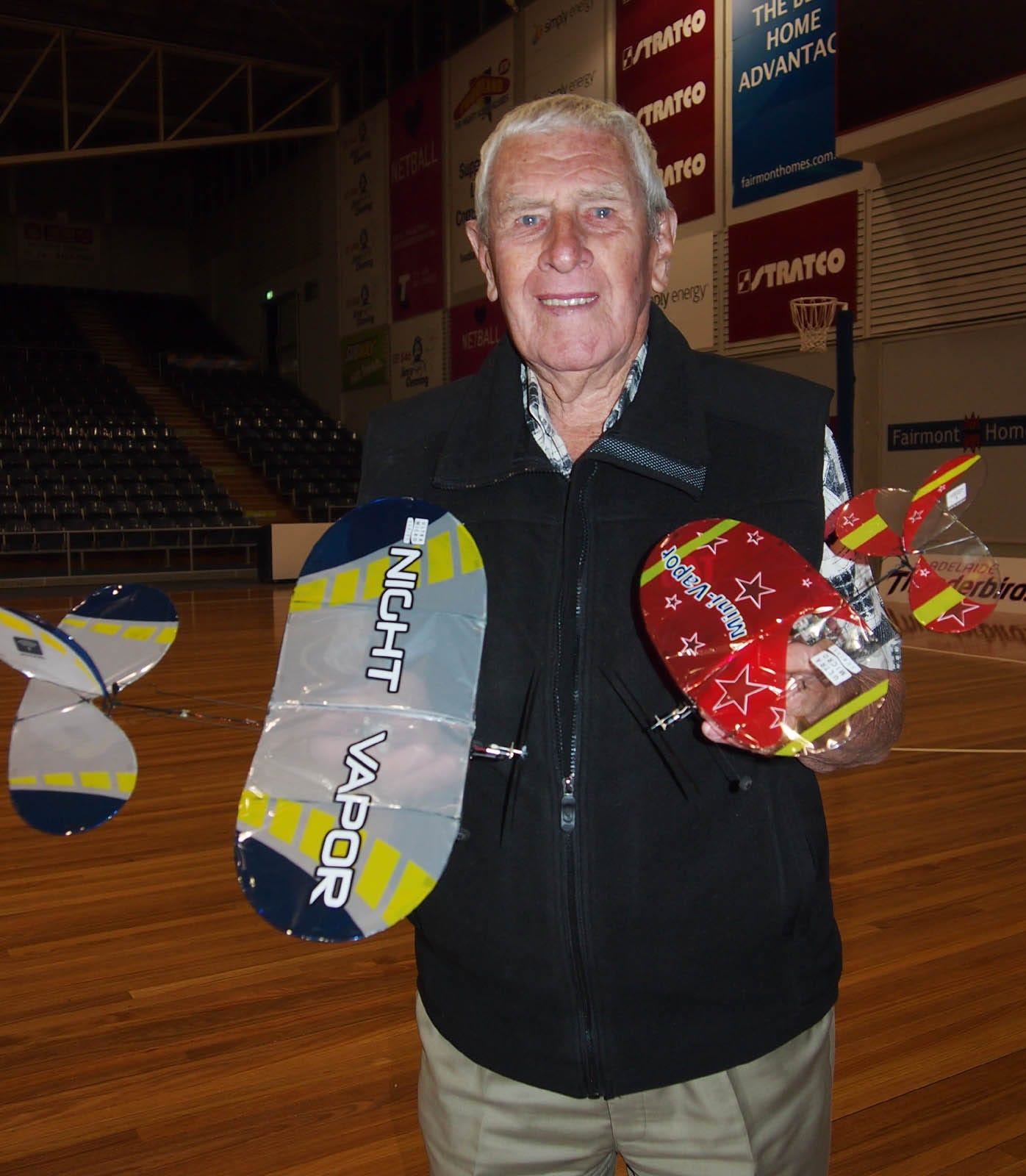 What a fascinating and interesting night was ahead for friends, both flying and spectators, who were able to make it to ETSA PARK for the November event.
There were new models, such as
helis
, Quads and fixed wing
aircraft
and there were also people there who could almost be classed as "new models" because of the duration in time since we last saw them. My first photo shows two fliers who ably fitted this description, and I speak of Mike, the father, and Ryan, the son – Holmes, each in their own right, excellent fliers and it was with much pleasure that we welcomed their return to the fold.
...