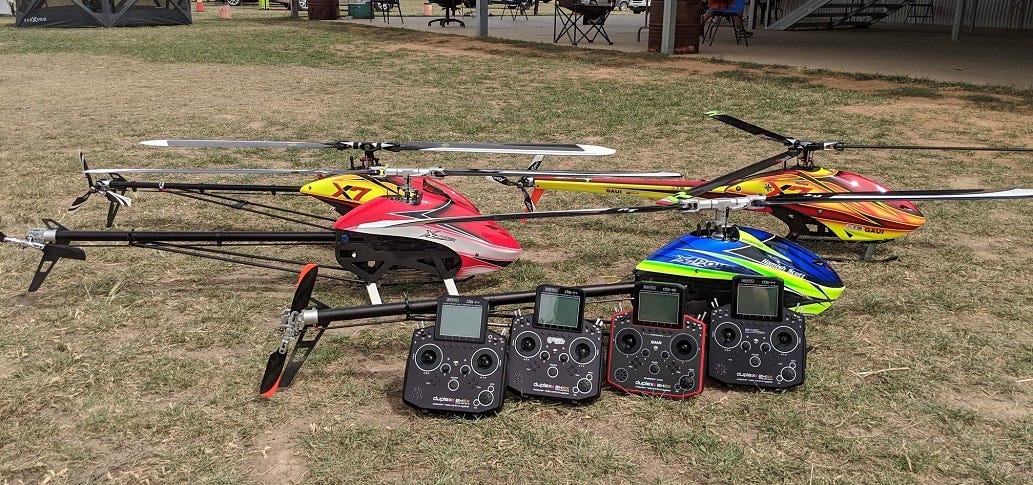 Hi all, Hamish here.
I will be aiming to be a basic blog from this year's events that I attend. If you see me at any of the events please feel free to come and say hello, and ask for some advice if required. I hope with the heli scene growing again not only in Australia but worldwide, I will bump into some of you throughout the year. If not, you can keep up to date with me on this blog or Hamish Scott Heli on Facebook where I post flight videos, pictures, event and product information that I hope you all can make some use of. Happy Flying! 
March 14th - 17th took me to Heli Heatwave 2019. This annual RC helicopter event this year made the move from Wagga Wagga to the NSW State Flying Field in Cootamundra for 2019.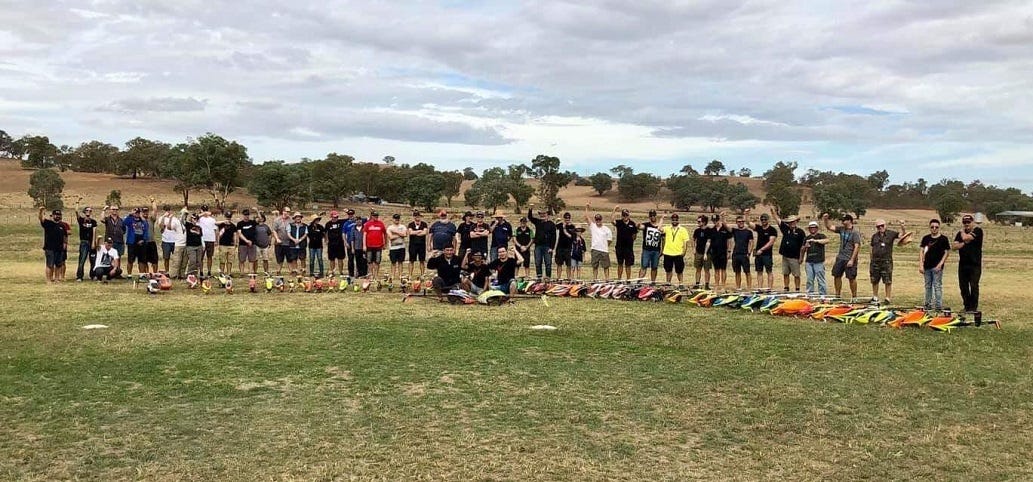 Heli Heatwave has always been an event I've wanted to attend and this year I made it happen, with the exciting news that team XL Power would be attending and bringing with them international level pilot Kan Poonnoi to show everyone how it's done. If you haven't heard of him then spend half an hour watching some videos on YouTube. One word, crazy.
I made the trek over to Cootamundra, a 5-hour flight from Perth to Sydney followed by a 5-hour drive from Sydney to the flying site. The field is meticulously taken care of and the facilities provided I was sure would be a welcomed surprise for those that have not attended the site. 

As Thursday progressed the pilots started to arrive for the weekend ahead, with a large mix of familiar faces and fresh. In recent times the helicopter scene had started to make a turn too low with more and more pilots turning to quads or other interests, well you definitely wouldn't have thought that looking at the turnout. Great to see a large turnout of people with the same interest growing the sport.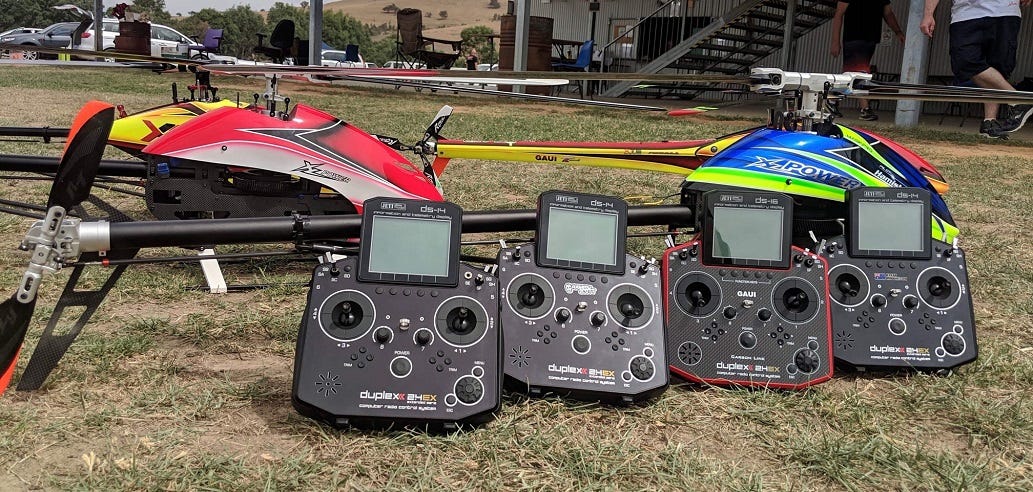 Over the 4 days, It was great to see some old friends and make new ones, being around the RC helicopter scene now for 10+ years it is amazing to see the progress made by individuals, the motivation and the support to one and other.  When a helicopter did have a crash there was always someone rushing to help ensure all the parts are collected or get back on the tools to get it flying again, including myself with my Specter 700 that had an argument with the ground and lost... Narong Poonnoi (Kan's father) without any hesitation was there helping me rebuild into the night to get back flying again. The community and friendship within the scene are like no other. 
I'll let the photos do the talking but overall I cannot thank everyone enough for there support and allowing this aspect of the hobby grow. A huge thank you in order for Brendan Tucker for organizing a brilliant event that I'm sure none of us will miss again!
Next stop Bangkok for Thailand Heli Blowout.