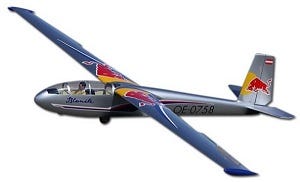 The Latest Sebart RC Planes
We have always had a wide range of Sebart RC planes at Modelflight and we are very excited to show some of their new models that will be available soon. Let's kick things off with the new Sebart Blanik.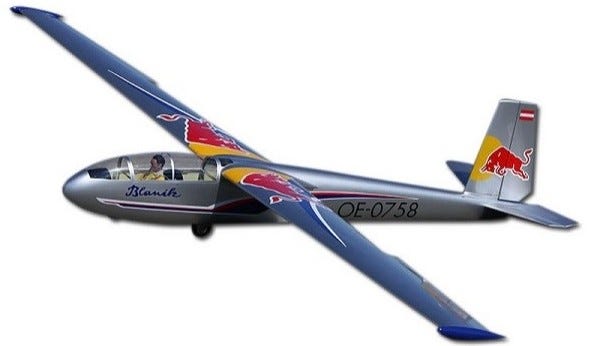 This is a beautiful RC glider. As you can see, the Blanik comes with an officially-licensed Red Bull trim scheme and a scale cockpit. The model plane comes with a wingspan of 332cm and a total wing surface of 80.5 square decimeters. Sebart have also thrown in wing bags with every Blanik purchased, so transportation will be quite easy. If you are a fan of scale RC gliders, you can't go past this one!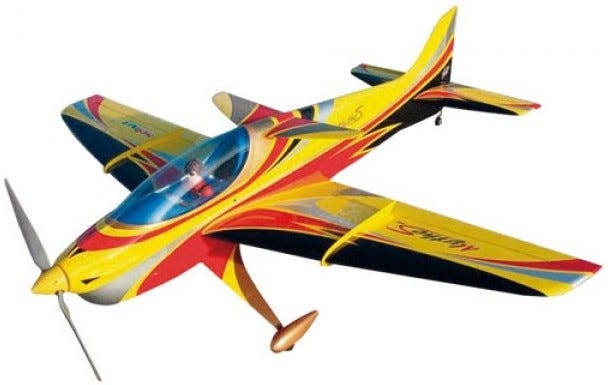 The next plane we wanted to talk about is the Mytho S 50E. For those of you who are familiar with Sebart planes, you may have already heard of the Mytho S. It is one of their most reputable aerobatic planes, with a 125-size and F3A versions available, both with the same name. In 2014, Sebart launched a new 50-size version of this great plane. As you can see in the photo, the RC plane retains the same bold appearance of the original Mytho S, but now it comes in a smaller size! There is also the classic blue and white trim scheme avaialble for this 50-size Mytho if you would prefer.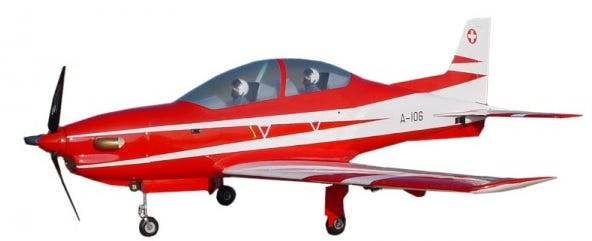 The next plane is a scale replica of the renowned Swiss aircraft, the Pilatus PC-21. Retaining the same red trim scheme seen on the original, the Sebart Pilatus is an exciting arrival for fans of scale model planes. The model comes with flaps and a front steering wheel. There is a scale light system included and you will also receive a pneumatic aluminium landing gear with operating doors. The Pilatus is a Sebart plane that excels in authenticity and performance.
We hope you have enjoyed looking at this sample of new Sebart RC planes. Be sure to stay tuned to this blog for more exciting model plane releases from Sebart.