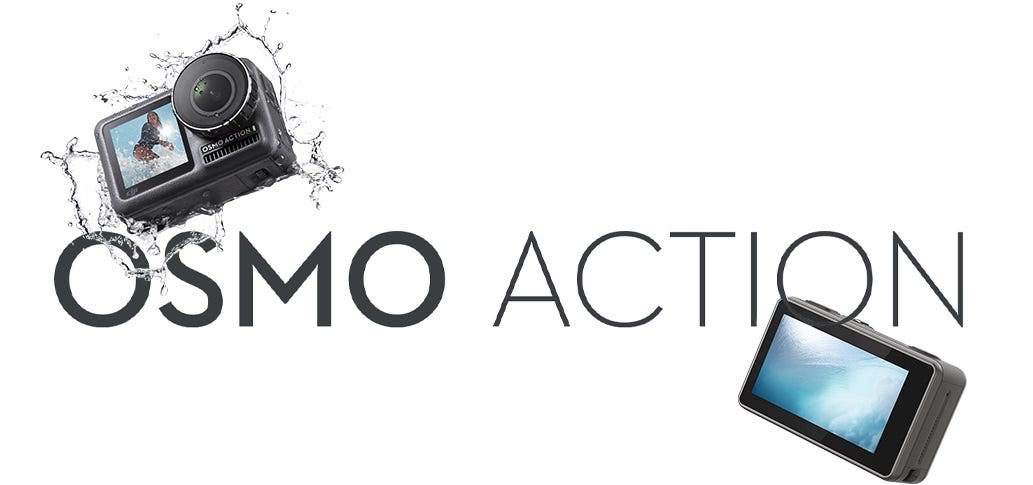 Welcome back! This week we're showing off the brand new Osmo Action Camera from DJI. It's a fantastic action camera and we've chosen the Alpha Patrol Boat, by ProBoat to strap this onto and see what it can do.
The brand New Osmo action from DJI is a great solution for those of you looking for an action camera, it comes with a bunch of new features that make it perfect for any type of action filming. So, whether you're strapping this to a helmet, a selfie stick, filming with your hands or even strapping to your dog, this is going to be an excellent option – the limits are endless. The Osmo Action has a dual screen setup (front and rear screen). Screen-wise you've got 1.4 inches in the front and 2.25 in the rear, so both are relatively large screens, making it easy to see what you're doing and set up your shot even when using the forward-facing camera.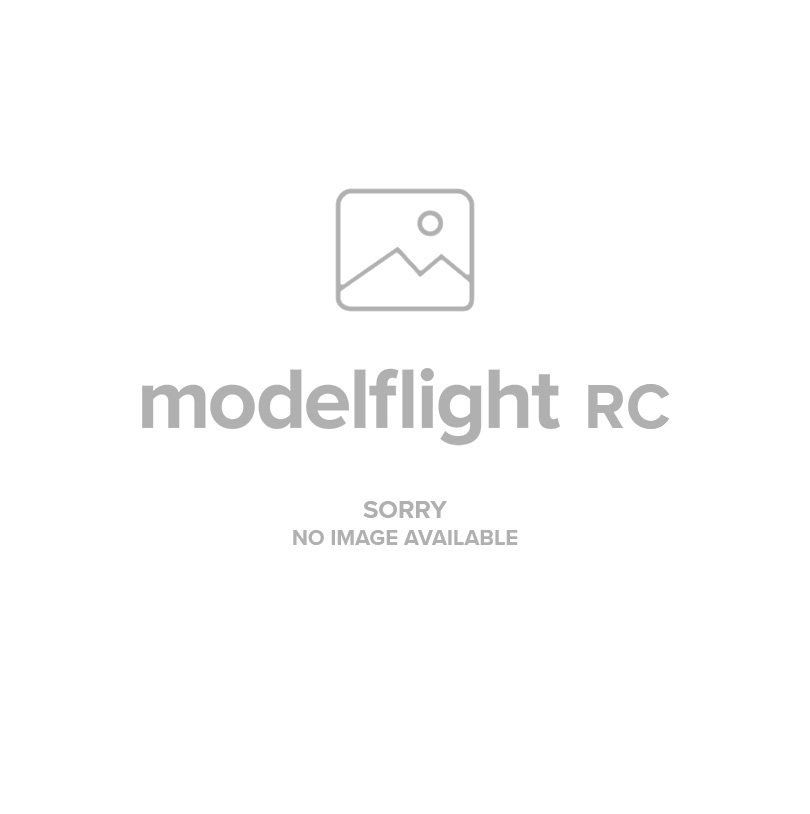 The unit is waterproof up to 11 meters and will take 4K, 2.7K and 1080P video. In the photo department, you're looking at a 12-megapixel camera so it takes astonishingly good quality video and stills, as well as having some fantastic electronic image stabilisation. For example, let's say you've strapped the DJI Osmo Action on a helmet to film whilst riding your motorbike, you're going to get a lot of movement typically, and vibration which is going to make the shot look pretty bad, so DJI have the electronic image stabilisation called "Rock Steady", which rids your shots of all that vibration and movement. It literally gives you the most (rock) steady image.
This week we've switched up the office for the water to do some onboard filming and really put the Action through its paces, so check out the video above to see all the features of the brand-new Osmo Action from DJI.