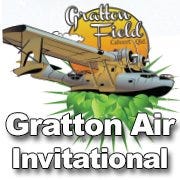 In case you haven't already heard, Australia's largest ever RC event is coming very soon! The
Gratton Air Invitational
will be held on February 14-17 at Gratton Field, Calvert, Queensland.  Over 4 massive days, the event will host competitions and trade vendor displays.  On the Friday, Saturday and Sunday, you will also witness midday air shows from two of the world's best - Team Horizon pilots Ali Machinsky and Mike McConville. The Gratton event will play host to a large variety of
model aircraft
.  These will include world championship
scale models
, the world's largest flying Catalina and large-scale
pylon racers
, just to name a few.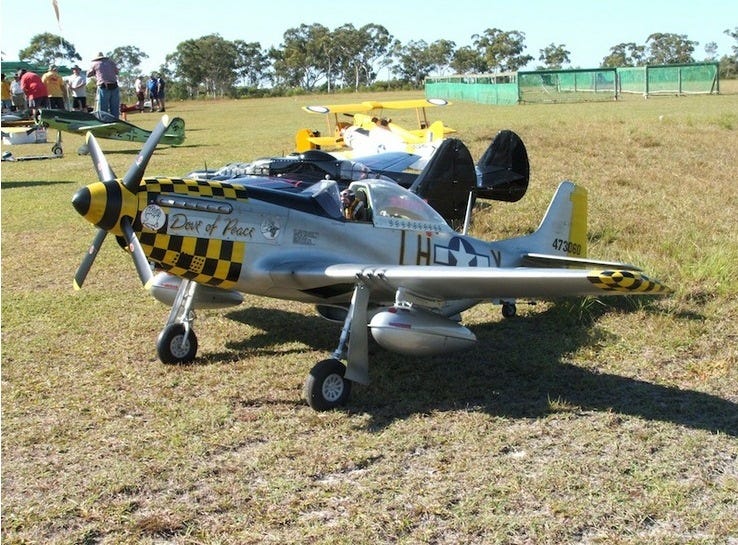 Some of the other appearances at Gratton will be large-scale
gliders
, extreme jets flying in excess of 321km/h,
3D helis
and 4x4 competition
buggies
. The Gratton Air Invitational is a well-structured event.  It will facilitate for five different principals of flying and driving. These are scale, pylon, 3D helicopter,
DLG discus launch gliders
, and
1/8th 4x4 off-road
.  Each principal will have a winning competitor.  The winner will be the individual who ammasses the highest aggregate score based on the combination of scores at the conclusion of the event. If you are on Facebook, we have set up an event page for the
Gratton Invitational
. Additionally, we recent uploaded an album of photos to 
Modelflight's Facebook page
 showing our preparation for the event.  This is a great album showcasing a range of model planes including the
Hangar 9 Super Decathlon
,
Sukhoi SU-26MM
 and the brand new
E-Flite Carbon Z Splendor
. The Gratton Air Invitational Model Plane event promises to be one of the most exciting RC Aircraft events in Australia this year.  We will keep you posted with further coverage, images and video from the event, so stay tuned for more.