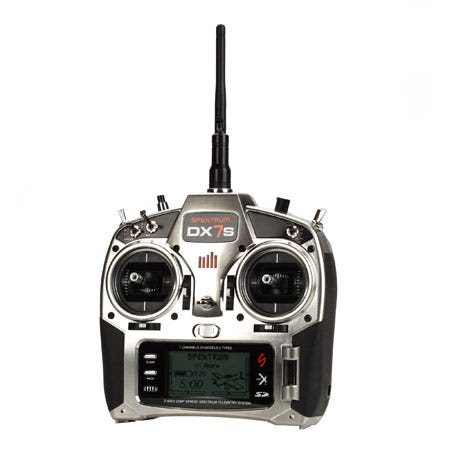 Last month, we announced the launch of Chuck's Millionth View Competition, to celebrate the "1 Million Views" milestone reached on Chuck T. Seeker's YouTube channel.  Participants in the competition had a chance to win one of two Spektrum DX7S transmitters from Modelflight.  For those of you who missed this announcement, all people had to do to enter the competition was subscribe to Chuck's YouTube Channel and like his new Facebook page, "Thrillseeker Productions".  Entrants also had to subscribe to Modelflight's YouTube channel and like Modelflight's Facebook page.
Both Chuck and Modelflight were overwhelmed with the number of entries!  Thank you to everyone who got involved with this competition.  Both Chuck and Modelflight have seen large increases in our YouTube subscribers and Facebook fans and we look forward to continuing to provide you all with fantastic RC information and entertainment through our channels. At the end of the day, though, there could only be two winners in this competition and this week, they were announced with great fanfare! Stewart Morgan (pictured below) from Victoria, Australia and Mark Speakman from the United Kingdom both walked away with a Spektrum DX7S each. Congratulations to Stewart and Mark!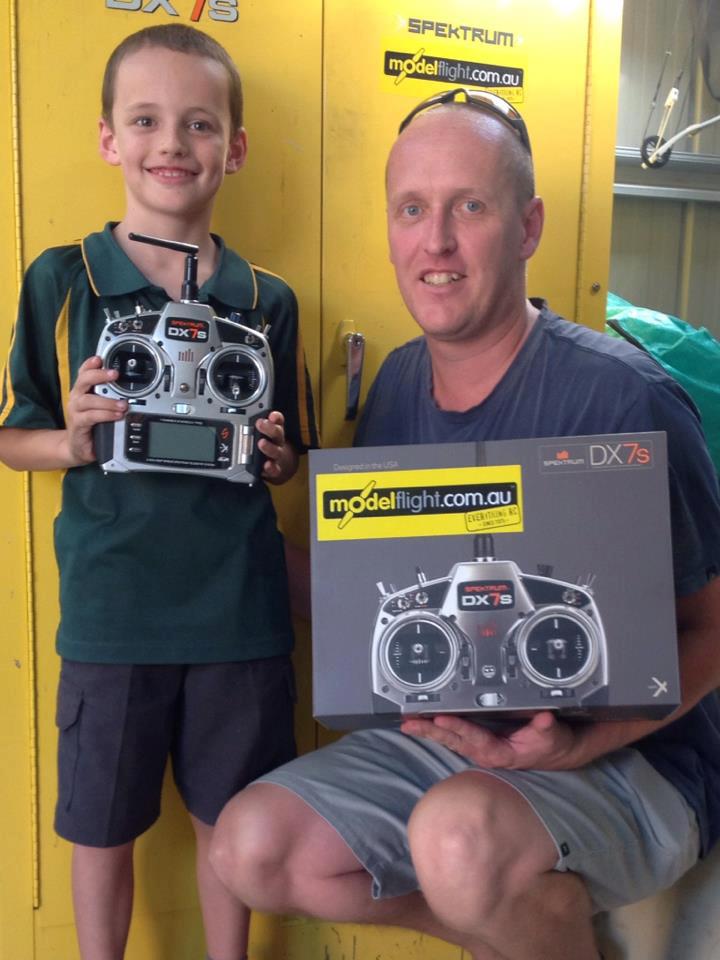 Modelflight was thrilled to be able to supply the prizes for this competition.  The DX7S is a fantastic transmitter from
Spektrum
.  With their 20-model memory, built-in telemetry and extensive programming for RC helis and planes, we have no doubt that these transmitters will give Stewart and Mark plenty of RC fun and enjoyment in the years ahead. We thank Chuck for allowing us to be a part of this competition and congratulate him on reaching the million views milestone. Thank you also to everyone for entering and supporting Chuck and Modelflight. Make sure you stay tuned for more exciting news in the world of RC.