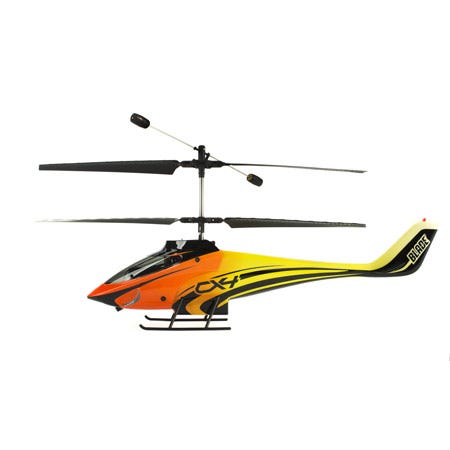 Modelflight.
  Not only have we announced the launch of 
Vaterra
, a whole new 
RC car
 brand,  but some of our team members have been fortunate enough to attend the Nuremberg Toy Fair, the largest international fair of its kind.  There were plenty of RC products being showcased at Nuremberg this year and we wanted to focus on three new exciting ones that will soon be available. The first is the Blade CX4.  This new RC heli is a great choice for novice pilots who are strengthening their skills.  The key feature of the CX4 is the self-stabilising flight characteristics that come with its coaxial, counter-rotating blades.  This makes hovering very easy.  The new
Blade CX4 RC helicopter
 is available for pre-order from our website.
Team Losi Racing
.  The TEN-SCTE is one of the most successful 4WD electric short course platforms of all time.  It has been proven at tracks all over the world and underpinned ROAR National Champions.  The 2.0 version of the TEN-SCTE builds upon this solid foundation.  With a weight bias further back and lower than the original chassis, this will give you consistent handling and faster lap times.  For RC champions-in-the-making, this exciting new kit is a product worthy of your consideration.  The 
TEN-SCTE 2.0 RC Truck Kit
can now be pre-ordered from our website.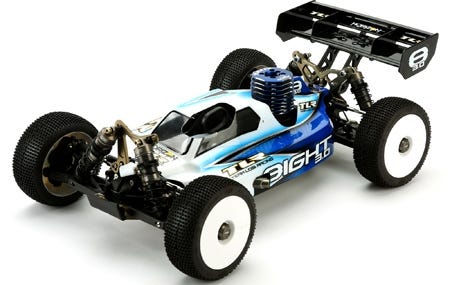 Last, but not least, we are thrilled to show you the 8IGHT 3.0 Nitro RC Buggy Kit, also from Team Losi Racing.  This kit builds upon the original 8IGHT buggy.  It offers improved suspension geometry, large bore 16mm shocks and a centre dog bone drive system.  This kit has been designed through the input of some of racing's top drivers worldwide.  No doubt, it will be an extraordinary arrival on the racking track.  The
TLR 8IGHT 3.0 buggy kit
can now be pre-ordered from our website. Stay tuned to our blog for further updates on these exciting new RC products.