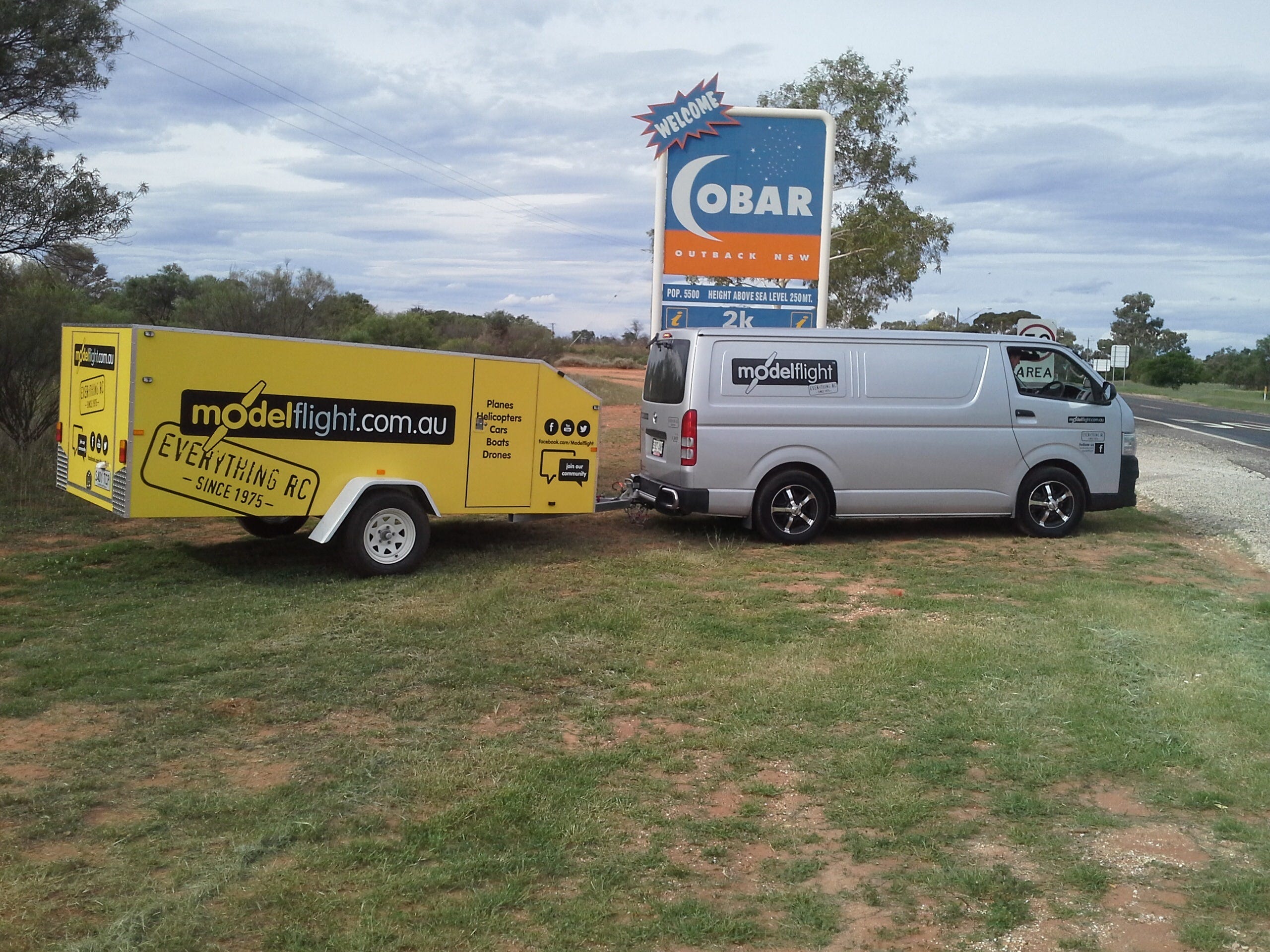 Mike, Greg and Shaun will be travelling to Queensland next week to take part in the Spektrum Gratton Air Spectacular. They will compete in the Golden Era, Reno and T-28 racing events and assist Team Horizon members, Peter Goldsmith and Mike McConville who will do demonstration flights each day.
Here are some of the latest photos from Modelflight's travels: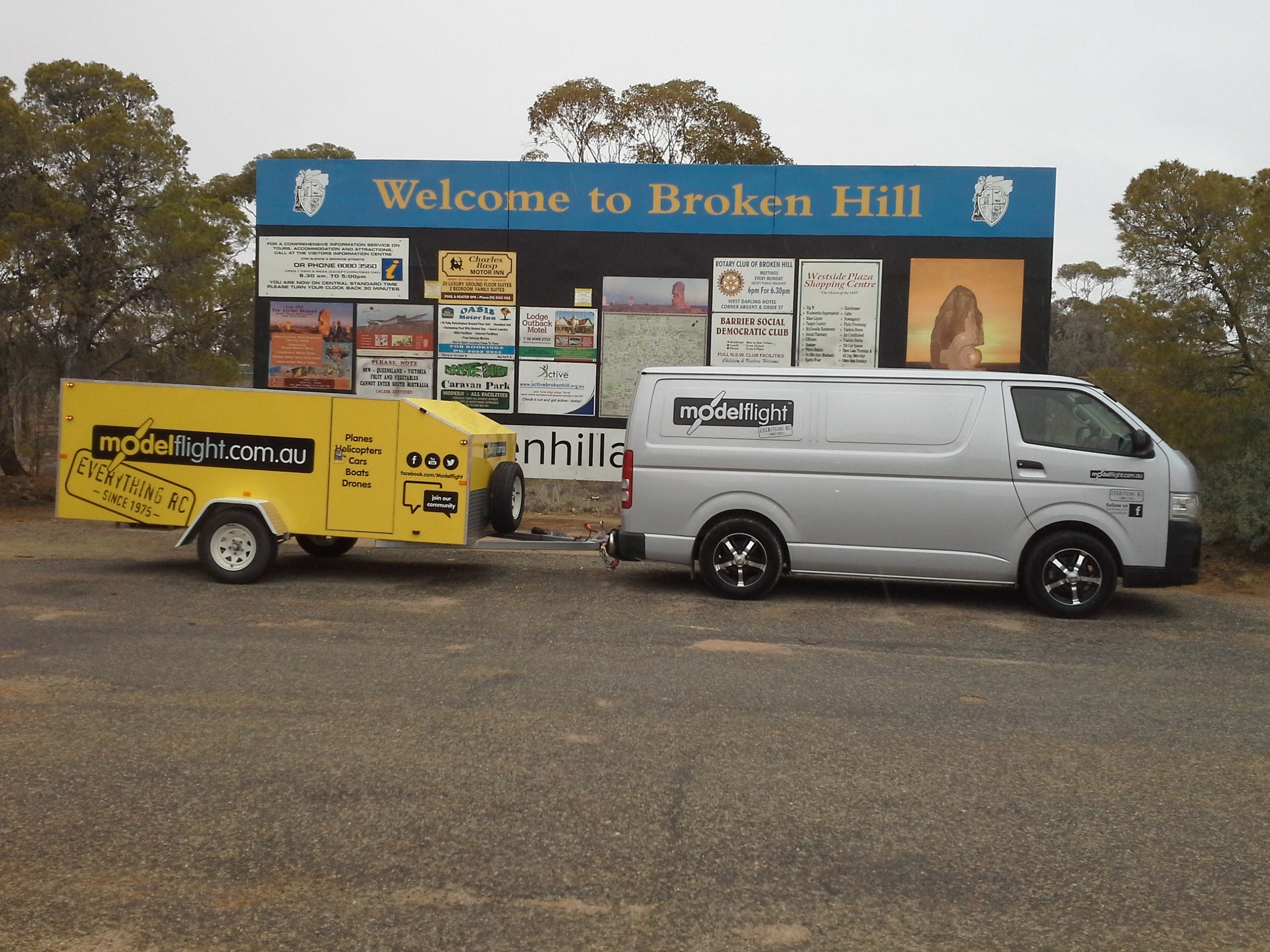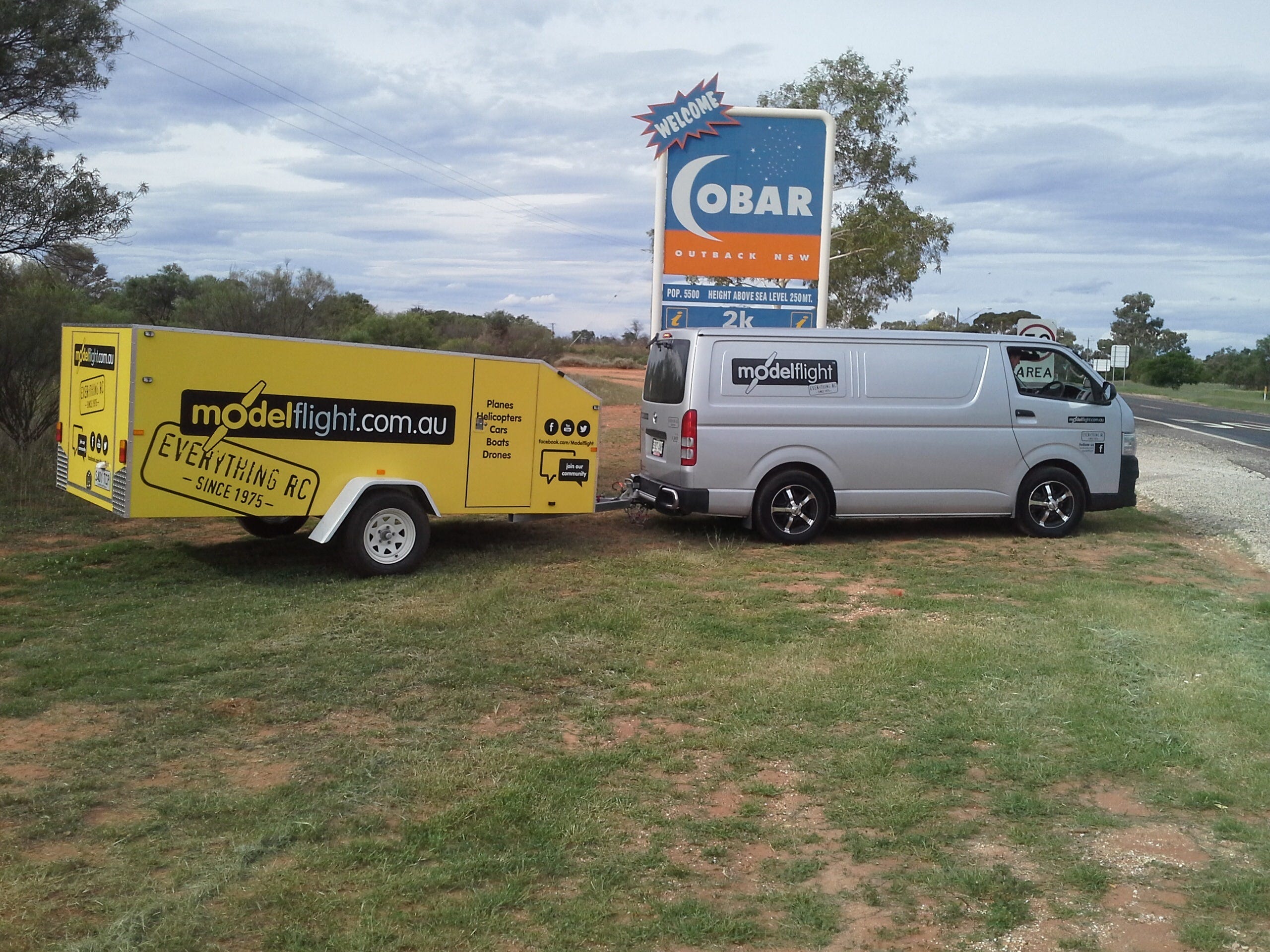 For more info on the event go to http://crams.com.au/gratton-air-invitational/ and check out our interview with Mike McConville below:
Stay tuned for more updates on the Spektrum Gratton Air Show!