Today, Modelflight is proud to announce that we are sponsoring the Brad Gallard #454 Race Team for the 2014 Australian Off Road Championship season. Once again, Brad is entering the 2014 season in the Extreme 2WD class and his prospects are most promising. Brad has previously won his maiden Finke Desert Race and the highly competitive ARB Goondiwindi 400. With this track record, we are certain that Brad will continue to excel.
Modelflight is thrilled to rank alongside Toyo Tires and Jetpilot as one of the major sponsors of Brad's Geiser Brothers Trophy Truck. Jamie Nancarrow from Modelflight said: "This is a great opportunity that presented itself through a mutual passion for off-road motorsport. Brad Gallard and Todd Casey have both been using the the Losi 5IVE-T (1/5th Scale Radio Control RC Race Truck) to bash around the pits during downtime."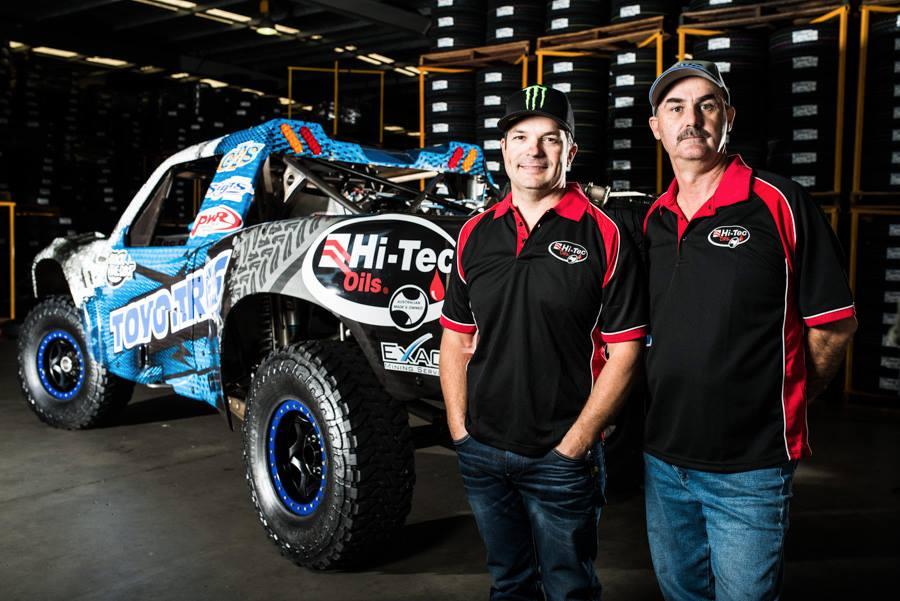 "Anyone who has seen one of the Losi 5IVE-Ts, or even the new breed of off-road RC trucks and cars, would know how impressive the technology and performance has become. We got to talking about the synergy between full size racing and the more tangible world of RC race trucks. It was a natural progression to partner for 2014 with Brad Gallard and the #454 Team." Todd Casey, from the Gallard #454 Team also said: "The fantastic thing about these Losi RC vehicles is they are 2-stroke and can run on everyday fuel for hours. Plus I have tried my hardest and still can't break the thing."
The first event in this year's calendar for the Gallard #454 Team will be at the famous Finke Desert Race, Northern Territory: June 6-9 (Round 2 of AORC Series). This is closely followed by the home track, Round 3, at Waikerie, South Australia: July 4-6. The next major event for the team is the ARB Goondiwindi 400, Queensland: August 22nd - 24th.
Modelflight will be using these events to demonstrate the Losi RC cars. There will also be displays for the Vaterra, Carisma and ECX RC cars.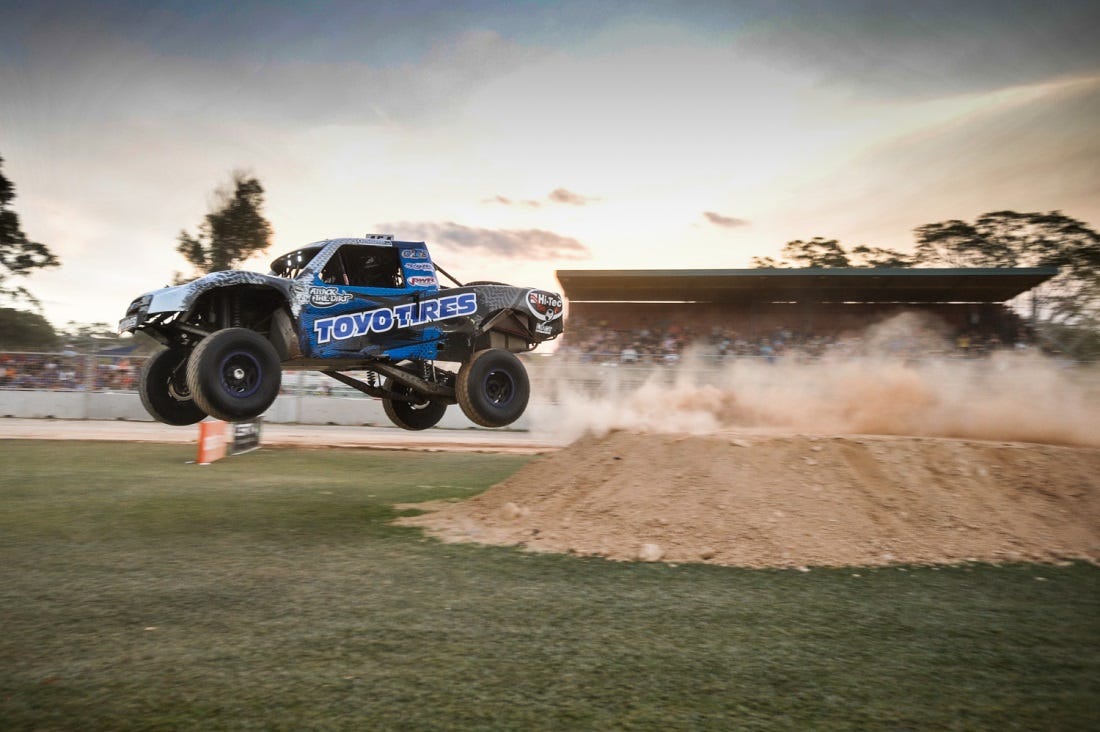 Modelflight is very excited about this new sponsorship and we would encourage all our customers and fans to get behind Brad Gallard's #454 team. Please join us in liking Brad Gallard's Facebook page. Also come along and see Brad and the Modelflight team at one of the Australian Off Road Championship races this year. If you can't make it in person, all five AORC racing events will be broadcasted on 7mate, Speed TV Australia and EDGEsport in Asia.
On behalf of everyone at Modelflight, we thank the Brad Gallard #454 Race Team for this great opportunity and we thank our customers for joining us in supporting Brad in the Championship season.