Proudly brought to you by Modelflight RC
In conjunction with Southern Soaring League (SSL) and the Model Aerosport SA Inc (MASA)
Scheduled: Thursday May-19th, 7:30pm - 9:30pm
Scheduled: Thursday July-21st, 7:30pm - 9:30pm
Free to spectate and only $10 to participate (all proceeds going to SSL Club)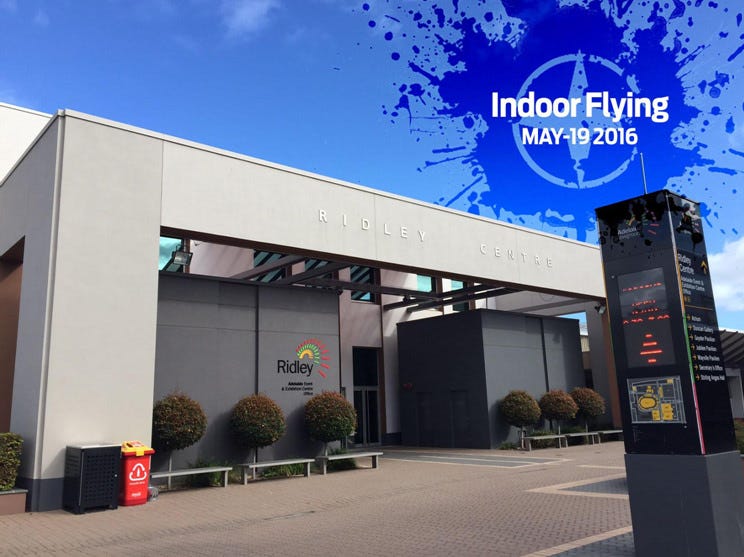 Well its back on again! We are very excited to announce that with the support of Southern Soaring League (SSL) and the MASA we have been able to lock down the use of the southern half of Ridley Centre at the Royal Adelaide Showgrounds.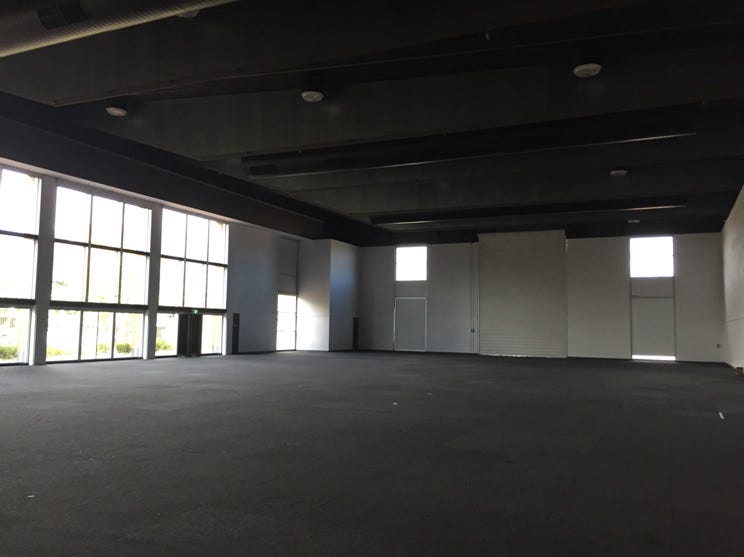 Ridley Centre South. Access will be via the doors on the southern side of the centre and clearly the lights will be on
This space is great for indoor model flying and we hope can provide ease of access (plenty of public transport options, as outlined below) and great opportunity to expand the types of indoor models being flown. So dust of the Ultra-Micros, Small FPV units, Foam Scratchies or your other indoor flying projects and come on down for a fun filled evening. If you have not tried FPV before, Modelflight will also have some basic FPV systems set-up for you to have a go and put the goggles on to gain some otherworldly experience.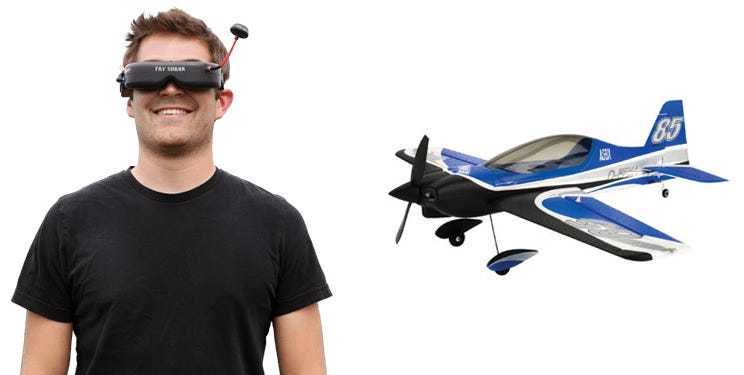 Venue Access
Parking: Via Rose Terrace (North P, P1, P2, or P3) or alternative local street parking on the Eastern side of Goodwood Road.
By Foot: All gates will be open but preferred access will be via Northern Kidman Gate (if parked off Rose Terrace and walking) or via the Ridley Gate (off Goodwood Road) are the easiest
Entry: the southern doors of Ridley Centre (just off Goodwood Road). Its possible the Northern doors will be open but that will be determined on the day.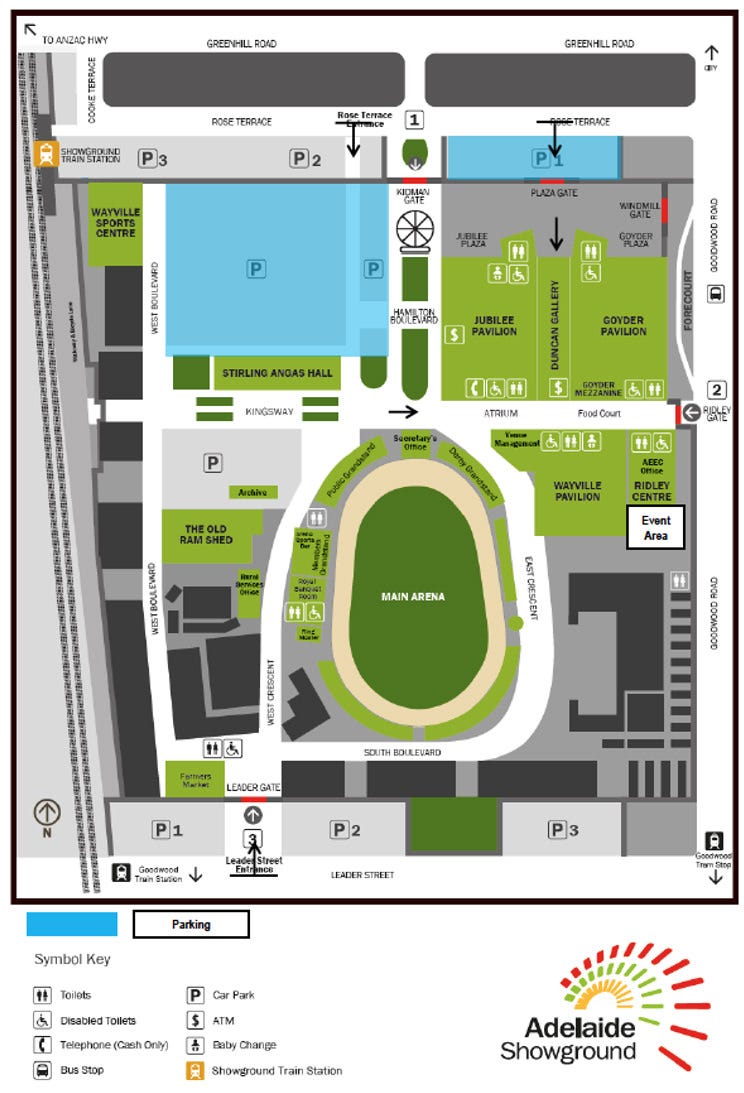 Public Transport
Bus Routes:
Several bus routes service the Showground on Goodwood Road. Bus stops 1 or 2 on Goodwood Road are most convenient to the Adelaide Showground. It is approximately a 15 minute bus ride to the City.
Tram Routes:
Trams depart Adelaide from Victoria Square & outside the Adelaide Railway Station every 20 minutes, with the journey taking five-minutes to reach Goodwood Road Station, Stop 3. It is then a five-minute walk from the tram stop to the Adelaide Showground.
Train Routes:
Located on the south-eastern corner of Anzac Highway and Greenhill Road, Adelaide Showground Station is fully integrated with the Showground to provide a new, modern station that improves access, visibility, design, safety and convenience for train users.