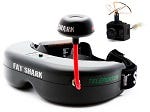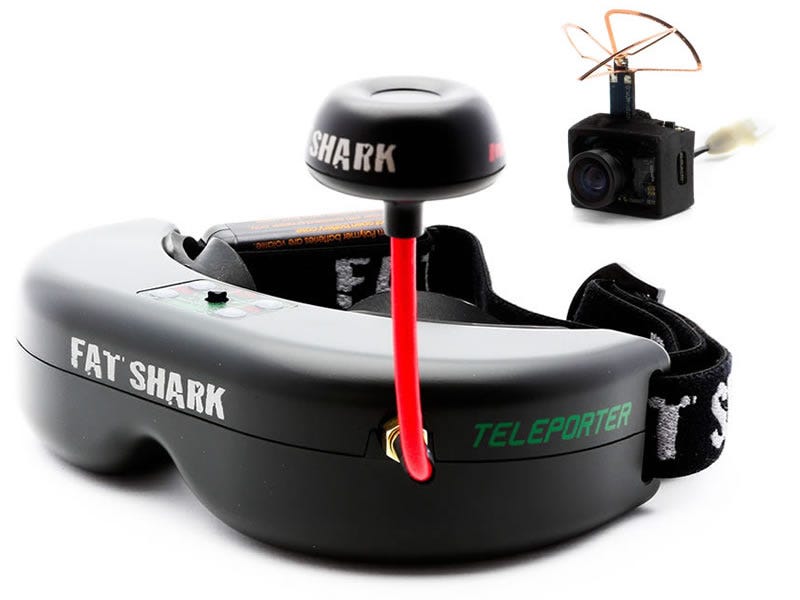 It's an exciting time for RC pilots with the introduction of new first RC products that utilise first person view (FPV) technology. In the last few weeks, we have seen the launch of new systems and packages that allow you to fly your RC model from the perspective of the cockpit. In this blog post, we want to look at these new technologies and how they will completely alter your RC flying experience.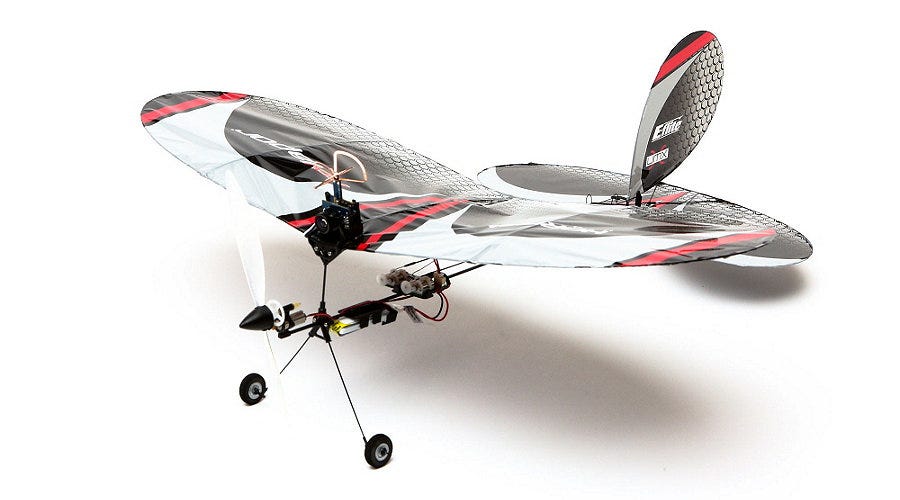 The primary product we wanted to look at is the new E-Flite FPV Vapor. Some of you may remember the orginal ParkZone Night Vapor that was a popular indoor flyer. The great news is that E-Flite have taken this indoor platform and added some groundbreaking technology to create a whole new flying machine. This new Vapor comes with the Spektrum VS1100 FPV System. This system consists of a VA1100 camera, which is about the size of a thimble. It comes pre-installed on the front of the Vapor, as shown in the images below: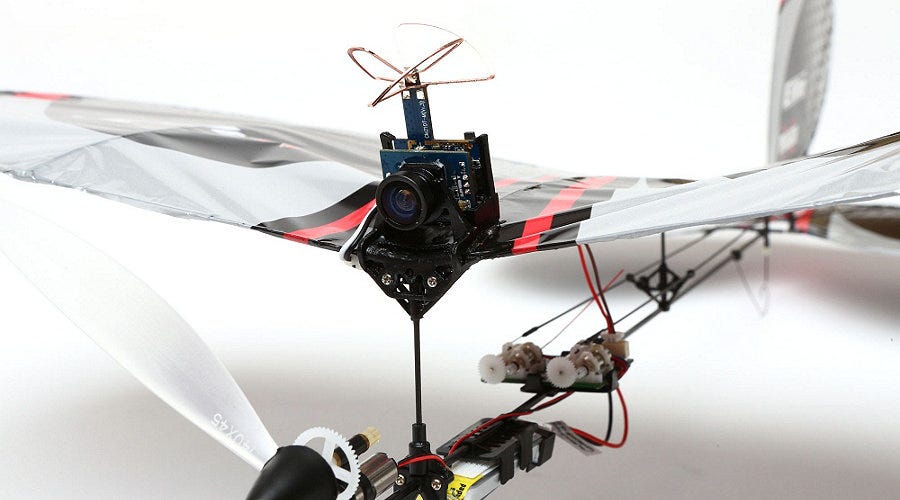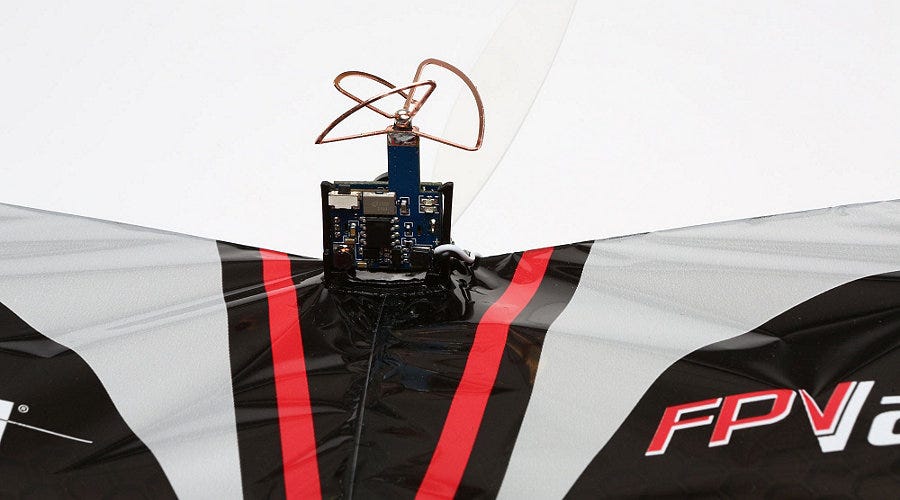 As you fly the Vapor, this camera records full-colour video. This footage is beamed in real-time directly to you on the ground, via a Fat Shark Teleporter V4 headset which you wear while you (or a co-pilot) are at the controls.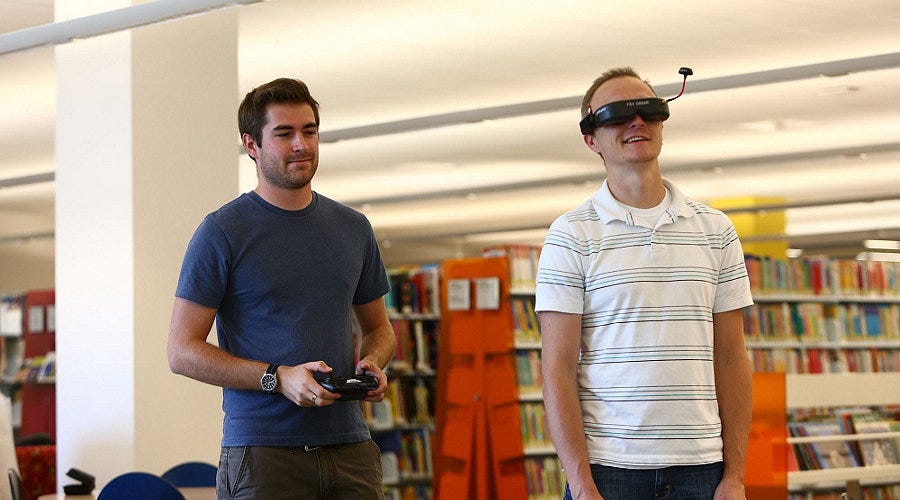 The headset comes included with the Vapor. It contains a pair of full-colour QVGA 320 x 240 LCD screens that display the real-time footage you capture as you fly. These goggles also come with 2-axis digital head tracking that senses your head movement to give you a more immersive view. You will feel like you are in the cockpit of the Vapor as it flies! The Fat Shark headset comes with a 5.8GHz SpiroNET circular polarised antenna system which gives you constant clear reception.
The Vapor comes ready-to-fly with everything you need included in the box. If you would prefer, there is also a Bind-N-Fly version of the Vapor available. Alternatively,  the VS1100 System and VA1100 camera are available as separate packages, if you wish to install the technology on your own RC model. Regardless of your choice, we think you will find this technology will revolutionise your RC experience. All of the aforementioned products are coming soon to Modelflight, so be sure to visit our website today to find out more.