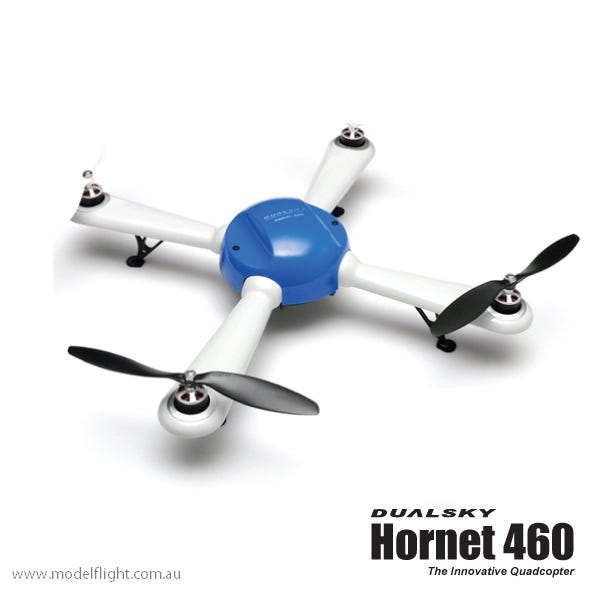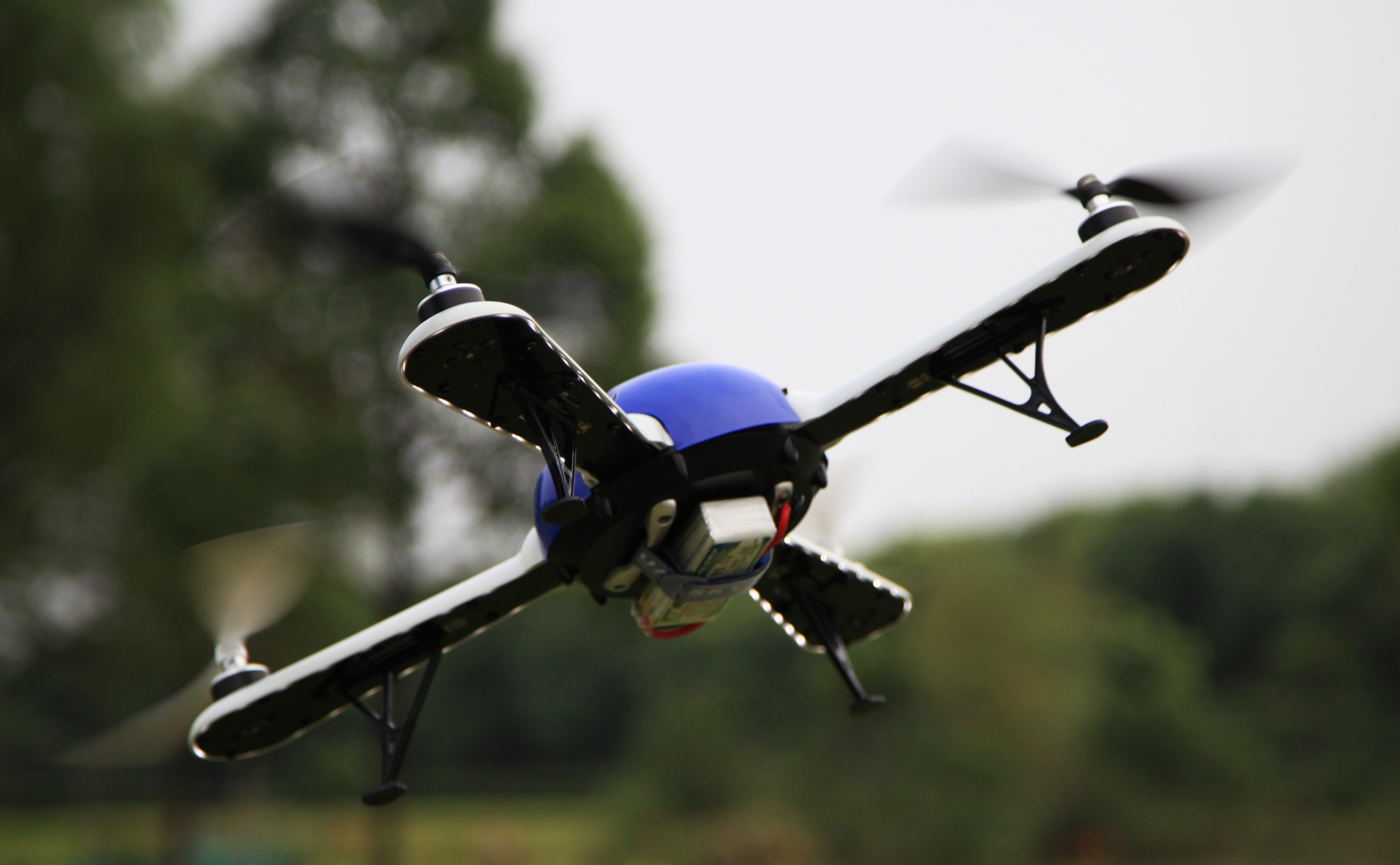 We are pleased to announce that a wide range of new products from Dualsky have recently arrived at Modelflight. The most exciting of these is Dualsky's new
Hornet 460
Quadcopter.  After a highly-anticipated lead-up, this RC quadcopter is now available on our website.  If you would like to learn more about this product, we have put a lot of information online, including a
blog post
and a
video manual
.  Our YouTube channel also features a flight
demo
of the Hornet 460.  You can even watch in-flight
footage
from a camera strapped to the quadcopter!
In addition, there are many more Dualsky products to mention.  For example, we now offer Dualsky's new range of
LiPo batteries
.  As part of their XPower range of LiPos, Dualsky have released the EX Series.  These 30C batteries offer outstanding capacity and are an excellent addition to your
RC plane
or
helicopter
.  Best of all, they are very easy to install.  Modelflight now stock EX Series batteries in sizes that range from
400mAh
up to
4000mAh
.  View the full range of Dualsky EX LiPos
here
.