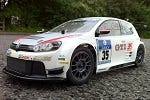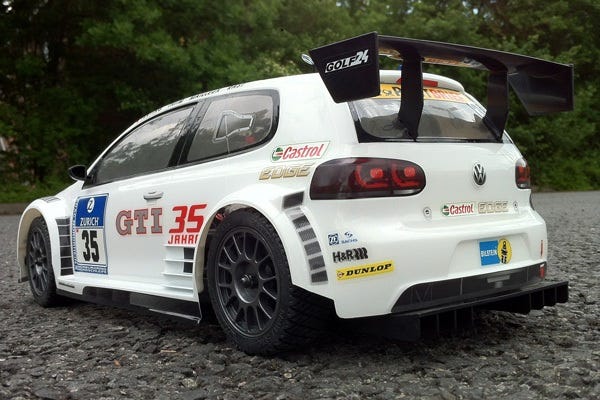 We recently spoke about the range of ECX RC cars available at Modelflight in a buyer's guide we published a few weeks ago. In this same spirit, we wanted to talk about an equally popular car brand, renowned for making vehicles that are of great value for money. Carisma have a wide selection of remote control cars that can easily be driven by beginners. Much like ECX, though, a common Carisma conundrum is being spoilt for choice. Which Carisma car is right for me? In this blog post, we hope we can help you find the answer to that very question. We will discuss each Carisma car with regards to the kind of driving they are suited for. Let's begin by looking at some rally cars.
Rally Cars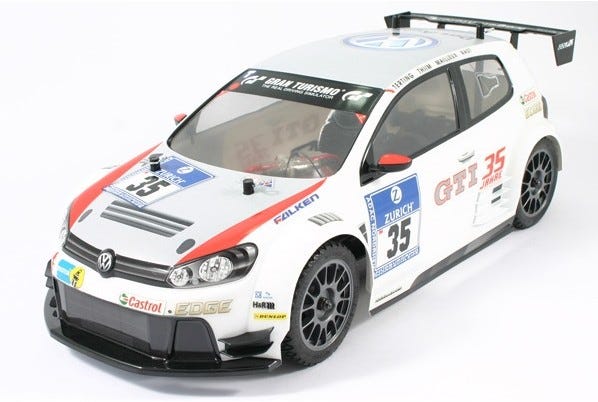 The first car we wanted to talk about is the Carisma M40S Volkswagen. As you can see, it is modelled on the Golf rally car. The M40S comes ready-to-run with a 19-turn motor, brushed ESC and shaft-driven 4WD. The Golf has a width of 185mm, but you can adjust it to 190mm to accomodate other bodies. If you are looking for an off-road RC rally adventure, this is the car for you!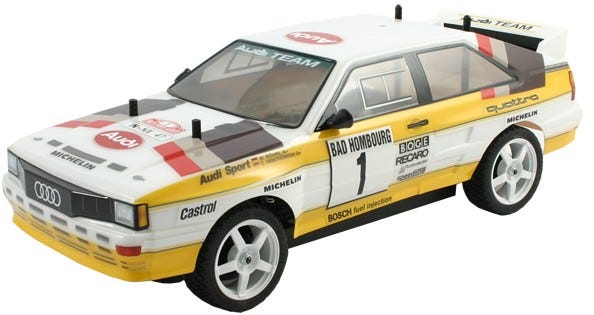 In a similar vein is the Carisma Audi Rallye Quattro. This car utilises the same M40S platform seen in its Volkswagen counterpart. It is inspired by the 1980s Audi Quattro rally car; the first 4WD vehicle to participate in competition racing. This Audi features a 19-turn motor, four wheel independent suspension and adjustable cambers on the front and rear. Just like the Volkswagen, it comes ready-to-run with everything you need included in the box.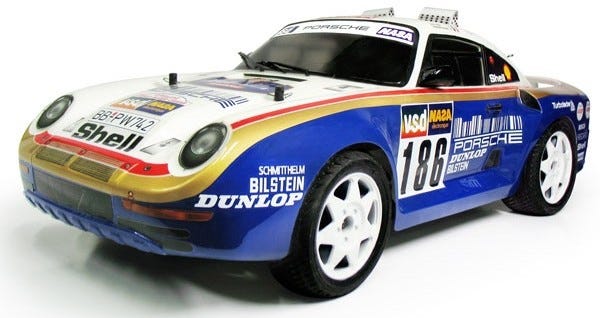 The last rally car we wanted to look at is a real beauty! The Carisma M48S is modelled on the Porsche 959 - the winner of the Paris-Dakar race in 1986. This car comes fully-assembled with a 540-sized brushless motor and four wheel transmission. The speed control, servo and receiver are all water-resistant so you are free to take on the elements in style! This remote control car is a gem.
Off Road Adventurers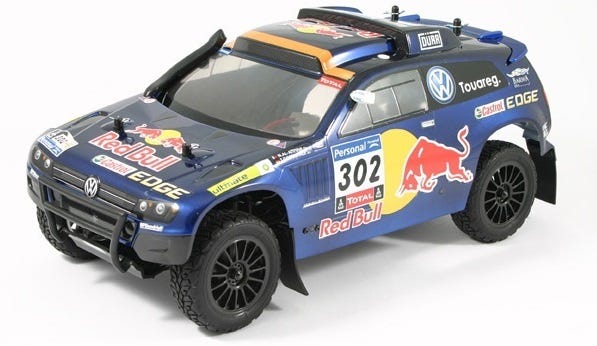 If your idea of fun is taking on the most extreme terrain, you will love the next few cars! Let's begin with the Carisma Touareg, pictured above. As you can see, it looks as good as the Volkswagen Golf we discussed earlier. The full-size Touareg, on which this car is modelled, was also an entrant in the Paris Dakar Rally. In that same spirit, the Carisma version comes with a 540-size motor and 7.4V battery to give you the power you need to take on the terrain.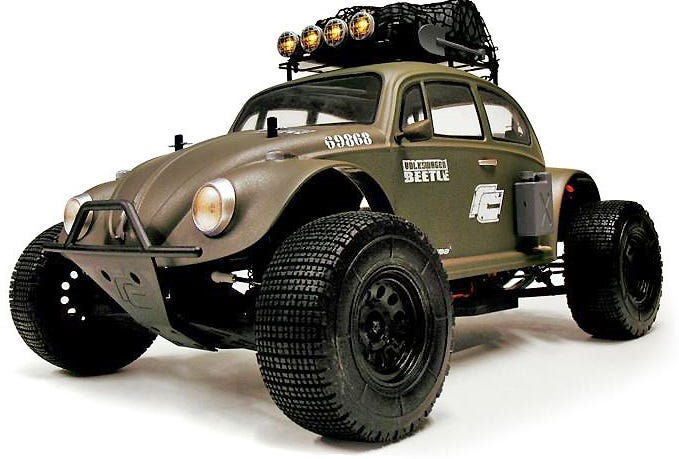 While we are on the topic of Volkswagens, we have to give credit to Carisma for replicating their most famous model. The M10DT is an accurate rendition of the Beetle, but one that has been transformed into an off-road stunner. Similar to the Touareg, the Beetle is powered by a 540-sized brushless motor and comes with great scale details. Complete with oil-filled shocks, this car is a great choice for fans of off-road driving or Volkswagen in general.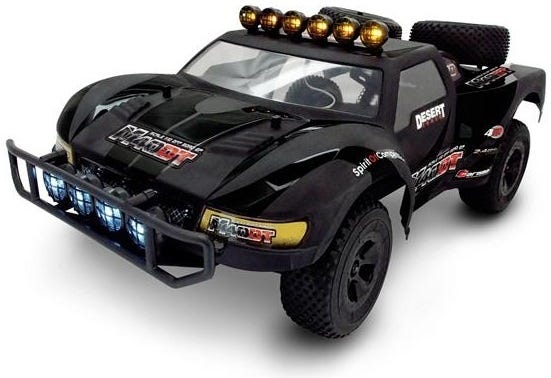 The next car is one tough vehicle. The M40DT is a short-course truck that comes with oil-filled shocks, metal differential and a 540-sized brushless motor. It comes with a 2.4GHz FHSS radio included. This transmitter features Adjustable Steering Travel (ATV) and reverse switches for the steering and throttle. There is also steering and throttle trim available to suit your preferences. If you are looking for a hard-hitting RC truck, this vehicle is for you.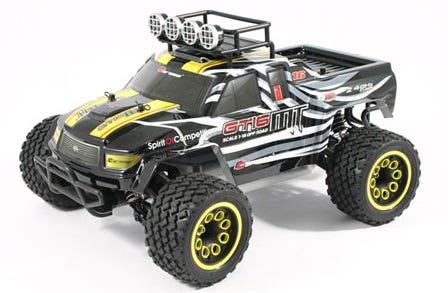 Let's take a look at something even bolder. The GT16MT is a 1/16-scale RC monster truck powered by a 370-size brushless motor. It may be smaller than the other cars, but the GT16MT certainly packs a punch with its oil-filled shocks and high traction tyres. It comes ready-to-run out of the box and ready for your big adventure!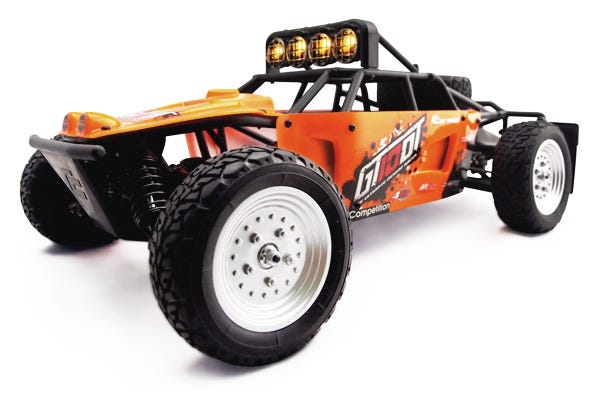 The final off-road adventurer we wanted to discuss certainly has one of the most striking designs in the range. The GT10DT is modelled on the Sand Rail buggies that tackle the biggest sand dunes. It comes with a fully-moulded internal roll cage and separate body panels. This car has four wheel drivetrain with an adjustable slipper that prevents damage. This car is a real thrillseeker ready for a driver with the same spirit!
Racing Cars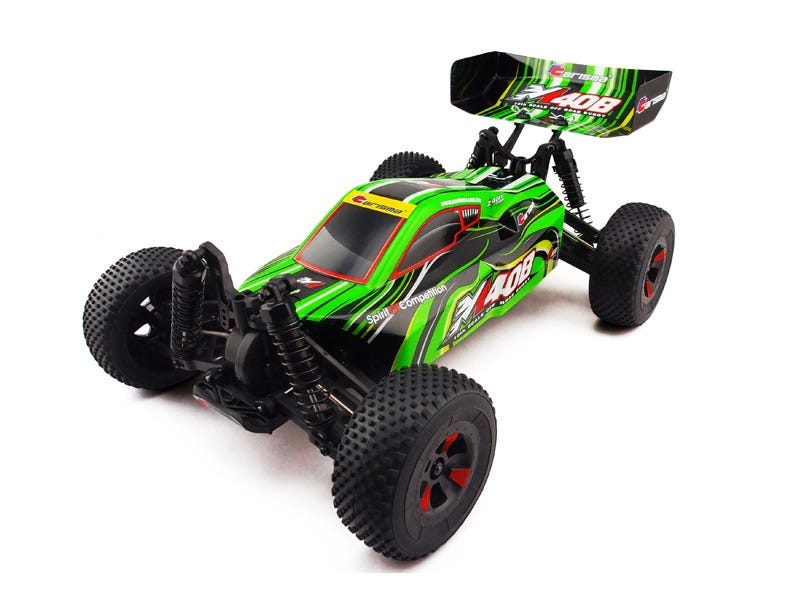 For our final category of cars, we want to look at vehicles built for racing. If your dream is to enter competitive RC racing, these cars are a great place to start. The first one we want to look at is the M40B Brushess Buggy. This car comes with great features including a 540-size motor, off-road tyres and Adjustable Steering Travel (ATV). All you need is to supply your own battery and charger and you are ready to hit the track.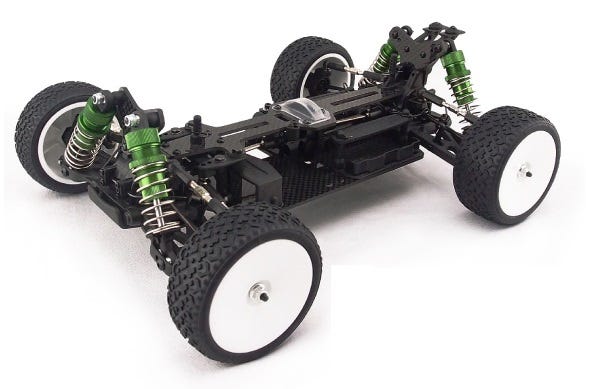 The next car we want to look at is the GT14B. As you can tell in the picture, there is some work required to finish this car. Rest assured, the platform itself is a proven model. It was used by the winning drivers in the 2010 UK Micro X Championships and the UK BRCA Micro National Championships from 2011 to 2013. Now you have the opportunity to take this kit car and create something to your own specifications. If you have a little more RC experience under your belt, the GT14B is a great choice.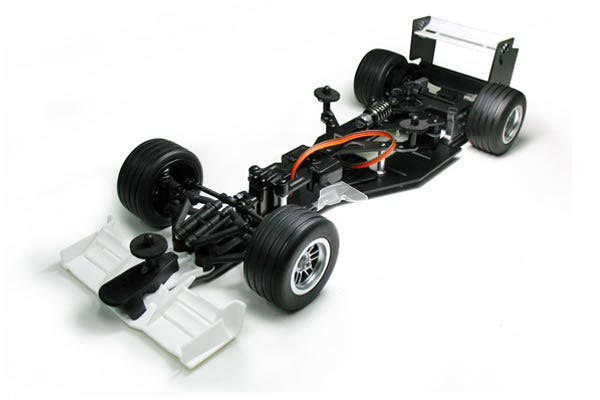 In a similar vein is the F14 EVO. This RC car also comes in kit form, but is modelled on a Formula 1 car. It uses the same design technology as today's 1/12 pan cars and comes with front, rear and side spoilers. The EVO has an authentic shape and will prove to be a champion platform for the racer in you.
Conclusion - Carisma Calling
Whether you are an on-road or off-road driver, adventurer or racer, Carisma has a car for you. We hope this guide has given you an idea of what's available, relevant to your driving style and preferences. Modelflight also has plenty of Carisma parts and accessories to complement your vehicle and we look forward to sharing the journey with you.