So this time tomorrow one of our team, Jamie Nancarrow, will be setting off as part of Road Raise 2019 - a fundraising initiative first launched in 2015 to raise vital funds and awareness for CanTeen. Thanks to the incredible efforts of those involved in Road Raise, CanTeen has raised over $550,000 since 2015, and hope to raise close to $200,000 from the 2019 event. These funds help support young people coping with cancer in their family, rebuild their foundations and connect with others in similar situations. Read on as Jamie gives us further information on the upcoming ride.
What is Road Raise?
Road Raise is a seven-day cycling ride from Adelaide to Melbourne taking place from the 6th to 12th April 2019. It takes in the "Great Ocean Road" coastline of South Australia and Victoria, culminating in the participants riding just under 1,100kms in this 7 day period. This year twenty participants, including some CanTeen youth ambassadors, will be part of the journey.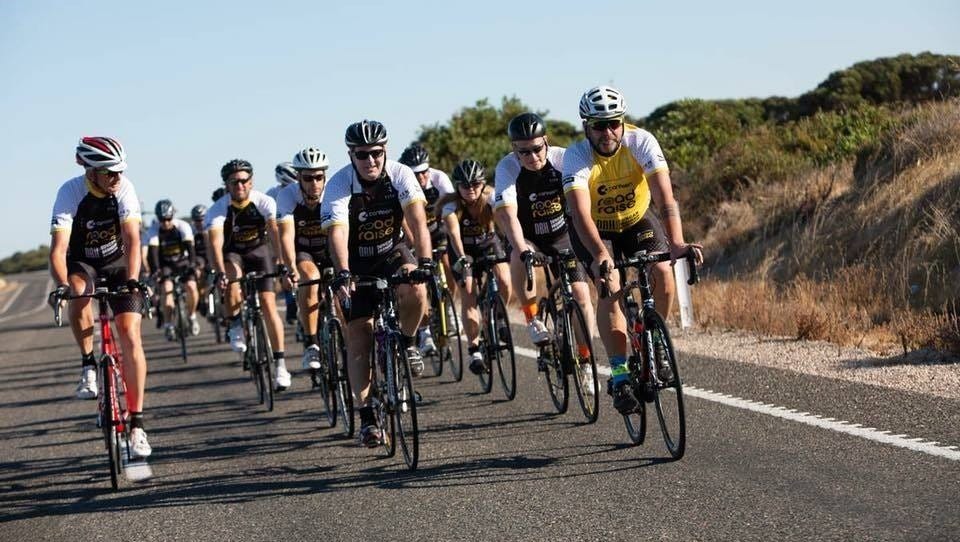 Why are you participating?
I am physically able and willing to do something that both challenges physically, but also the emotional aspects of connecting to a cause like this. I'm certainly nervous about committing to a ride of that distance, but I was more nervous to begin the fundraising process. Having conversations with people about the impact that can be made through these types of events and initiatives is never easy.

It has already taught me a lot about my relationships and the impact we can all have on each other and the wider community. Many situations have influenced me to give this a go, some closer to home than others.

We have taken it on as a family also, whether it has been the commitment to hours training, or simply my children helping out cleaning my bike and asking questions about 'why?' Having two boys aged five and seven, they do ask a lot of questions.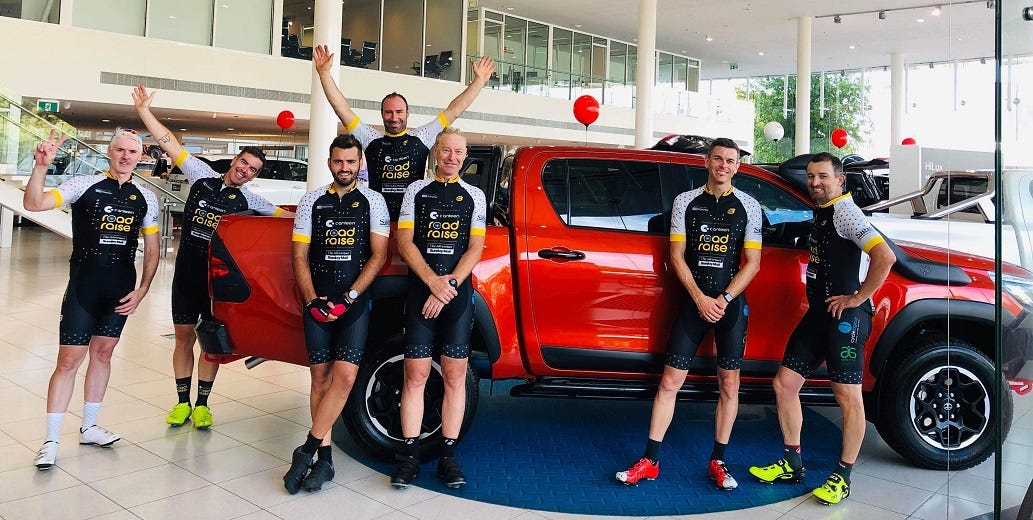 The Journey
I am really looking forward to the scenery on the fifth and sixth days as it takes in some iconic locations along Australia's coastline. Mentally though, every day will be a challenge with the Coorong being arguably one of the toughest stretches with the long, flat highway next to the sand dunes running for kilometres.

I have joked with my wife that I still haven't ever driven the whole Great Ocean Road in succession; visiting most of it over many years in smaller bites with some great holiday memories. Now I am going to do it on a bike.
The 7-Day, 1,087km journey takes in the following:
Day 1 / 153km / Adelaide to Meningie (Saturday 6/04/2019)
(1,175M Elevation)
Day 2 / 187km / Meningie to Robe
(403M Elevation)
Day 3 / 141km / Robe to Mount Gambier
(426M Elevation)
Day 4 / 194km / Mount Gambier to Warrnambool
(945M Elevation)
Day 5 / 164km / Warrnambool to Apollo Bay
(1,880M Elevation)
Day 6 / 118km / Apollo Bay to Geelong
(1,231M Elevation)
Day 7 / 130km / Geelong to Melbourne
(980M Elevation)

Who is CanTeen?
CanTeen supports young people aged 12-25 who are affected by cancer, whether it be their own diagnosis or a close family member's. Through CanTeen, they learn to explore and deal with their feelings about cancer, connect with other young people in a similar situation, and if they are diagnosed themselves, also provide youth specific treatment teams.
By feeling understood and supported, young people develop resilience and can rebuild the foundations that crumbled beneath them when cancer turned their life upside down.
CanTeen works by having young people at the centre of everything they do. It was set up by a group of young cancer patients in 1985 and they continue to have young people who have been affected by cancer guiding the organisation at every level. Combined with leading-edge research into the emotional and social impacts of cancer, it ensures that CanTeen truly understands how cancer is different in a young person's world.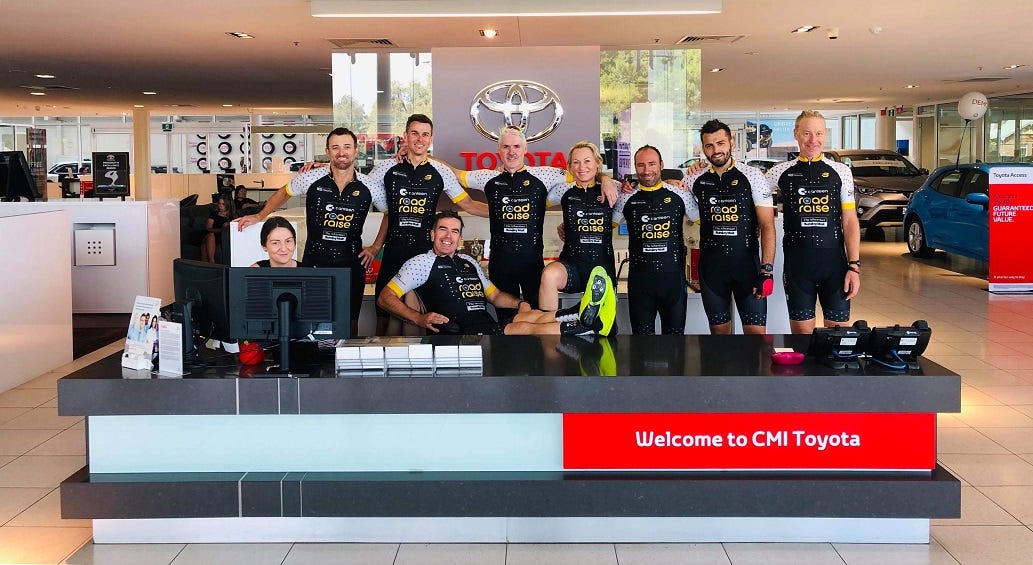 The fundraising?
The generosity of family, friends, colleagues, and people I have only just met is astounding. To date, I have raised nearly $11,500 and is still rising. It has been an incredibly humbling process and knowing it makes a massive difference in the lives of many in need is fantastic. Seeing the involvement of local businesses (sponsoring, supporting, or giving in-kind) and also what some of the regional communities have planned is amazing. I am truly looking forward to the riding experience.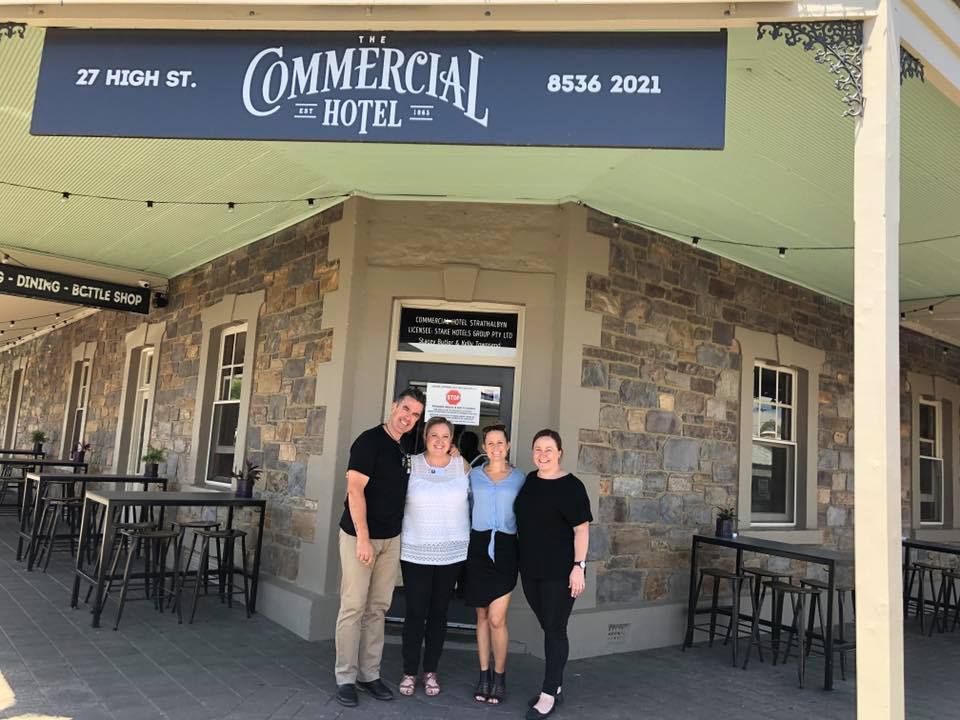 I will try and provide an update after the event on this blog.
If anyone is interested in donating or reading more about Road Raise 2019.
To discover more about CanTeen.