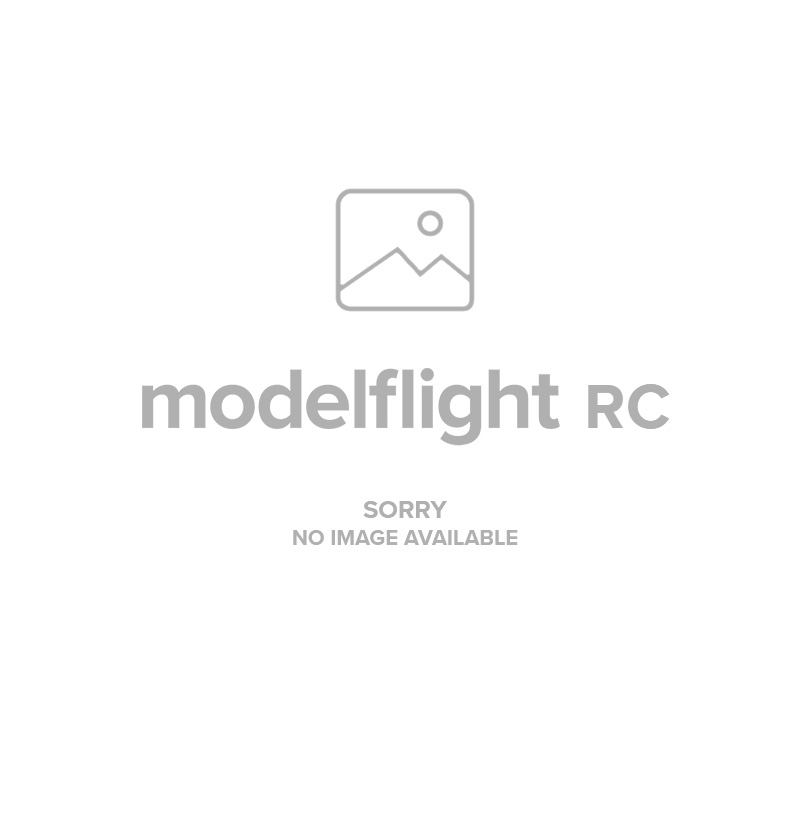 If you can't get enough of sport planes, you are going to love this new release from Hangar 9. The Sbach 342 60 ARF is a brand new model plane that has been designed by world champion Mike McConville. This plane comes with many great features. It has a compact airframe, but it stilll gives you the feel of a giant-scale plane. This Hangar 9 plane is made from lightweight laser-cut balsa and plywood. All wood parts for the Sbach have been carefully chosen to give you a sturdy construction which is then precision jig assembled.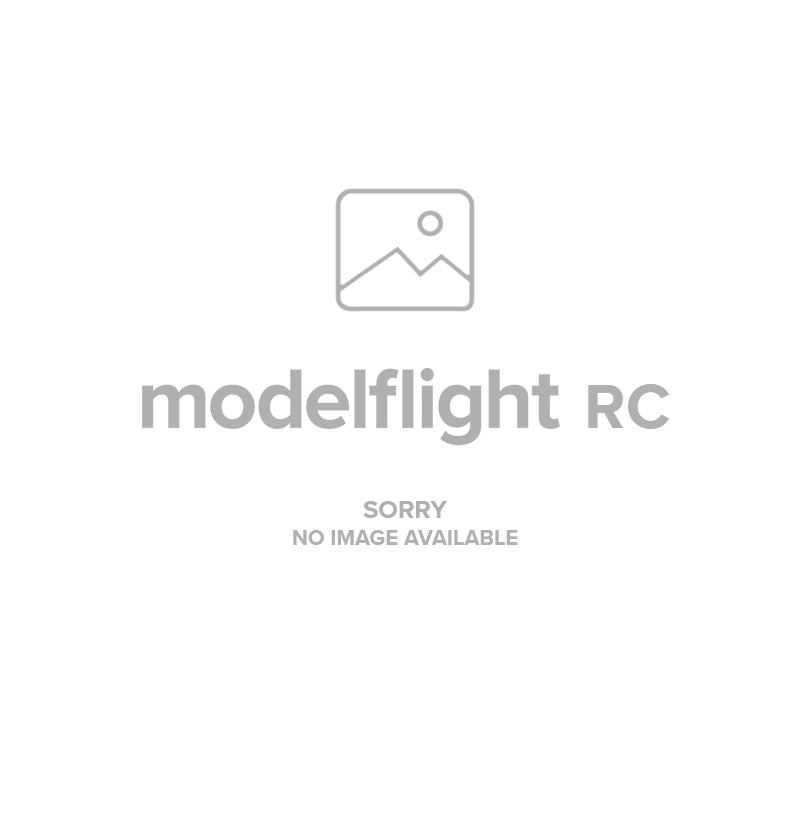 This model plane is covered in a genuine Hangar 9 UltraCote covering. It comes with a fibreglass cowling, wheel pants and durable landing gear all pre-painted and ready to mount to the airframe straight out of the box. Hangar 9 have designed this plane with two-piece plug-in wings that make assembly and transportation easy. You will notice how the inclusion of an aluminium wing tube gives excellent support to the airframe. This makes it strong enough to handle the toughest of flight maneuvers.
The Sbach has a top fuselage hatch that can be easily removed; giving you access to the battery compartment and the plane's internally hidden switches. Furthermore, the canopy is designed to give the plane an extra touch of scale detail. The Sbach comes almost-ready-to-fly, so you will need to supply several components to complete the model. This plane can accomodate gas, glow or electric power, so you have a wide range of options for powering this plane.  Please see our product page for the Hangar 9 Sbach for more details about what you will require to fly this model.
The Hangar 9 Sbach 342 60 model plane is an exciting addition to the Modelflight range. If you are looking to get started in model plane aerobatics or just want an exciting freestyle sports plane, the Sbach is an outstanding choice. It will be arriving soon, so check out our website today to find out more.