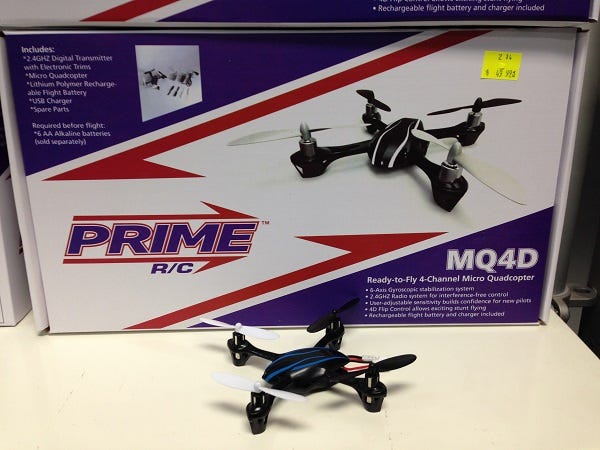 The February Indoor meeting at ETSA Park, Adelaide was well attended now that the temperatures have dropped from the 42C we experienced last month. There were a decent number of quadcopters flying including the new Prime RC Micro MQ4D baby quad that Mike flew: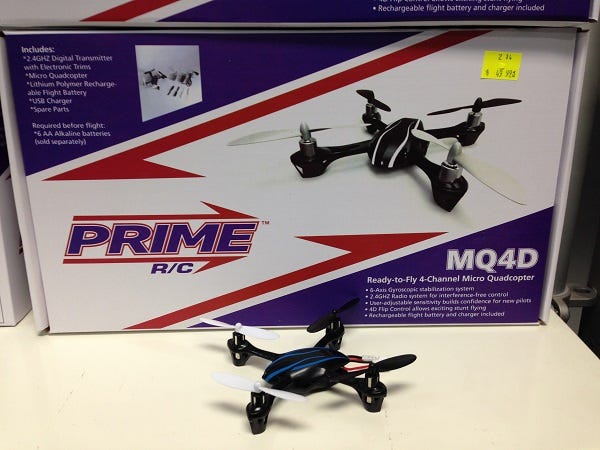 Alan and Bob had their hovercrafts skimming the surface and Robert had his very new Blade 180QX taking aerial footage of the action.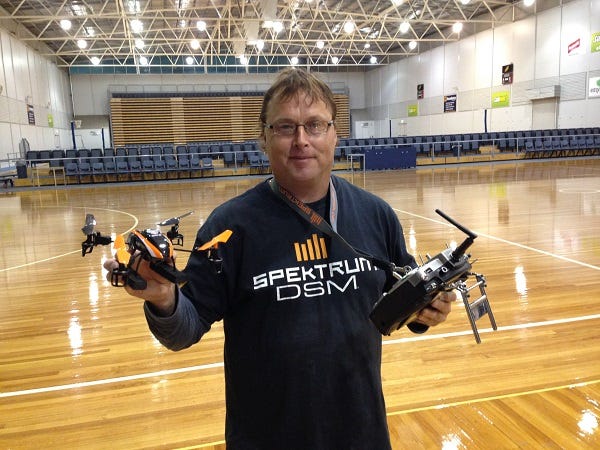 Check out some of the other photos that were captured on the night. Big thanks to Richard Tapp for capturing these excellent shots, beginning with these two of the Blade Nano QX: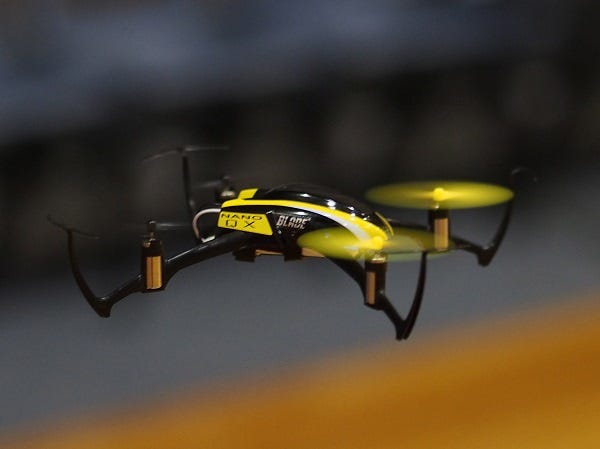 Another quadcopter present was the classic Blade mQX: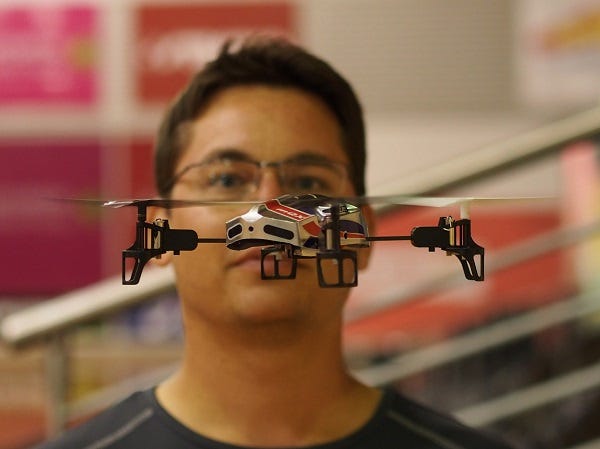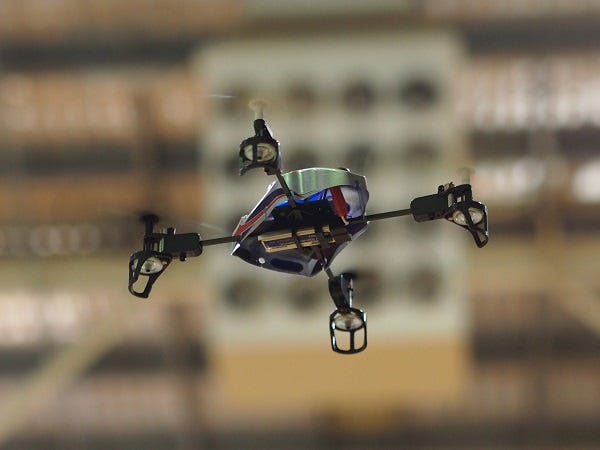 Of course, the night would not be complete without an aerobatic plane. In this instance, we had the E-Flite UMX AS3Xtra: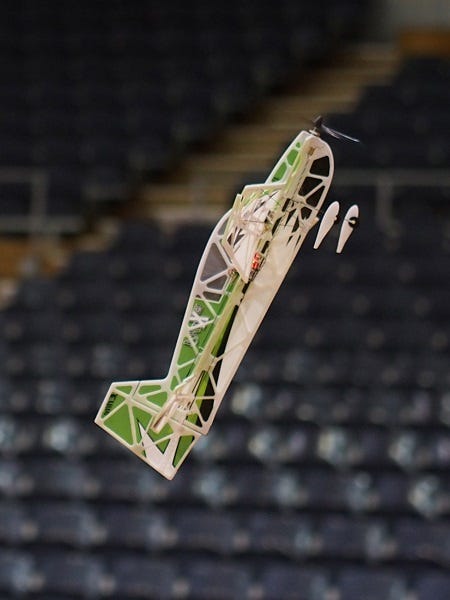 We hope you can join us on March 20th for next month's indoor flying action.