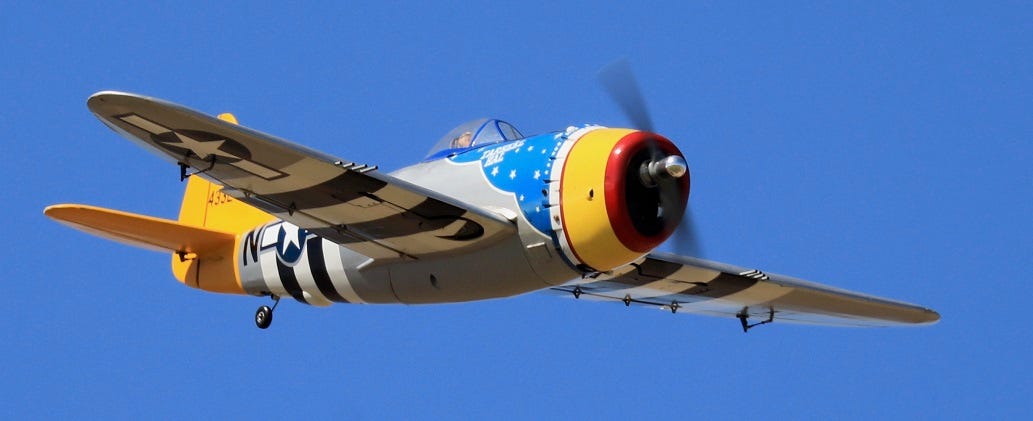 Modelflight has been proud to support the Adelaide Golden Era Air Races since its inception in 1997. This biennial event was held at the Constellation Model Flying Club at Virginia over the April 5th - 7th weekend.
Pilots from SA, Victoria and NSW competed in 5 classes of racing. Golden Era Inline, Golden Era Radial, Reno Warbirds, Formula One and 30cc Warbirds/AT-6 Texan. The Golden Era models used up to 80cc engines whilst the Reno models are limited to 63cc engines.
Whilst Friday was blown out resulting in no flying, Saturday and Sunday were great days and the racing was close. A very big thank you to CD Trevor Pearce and his band of helpers who manned the course and fed us for the full 2 days.