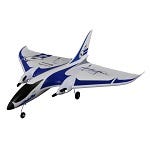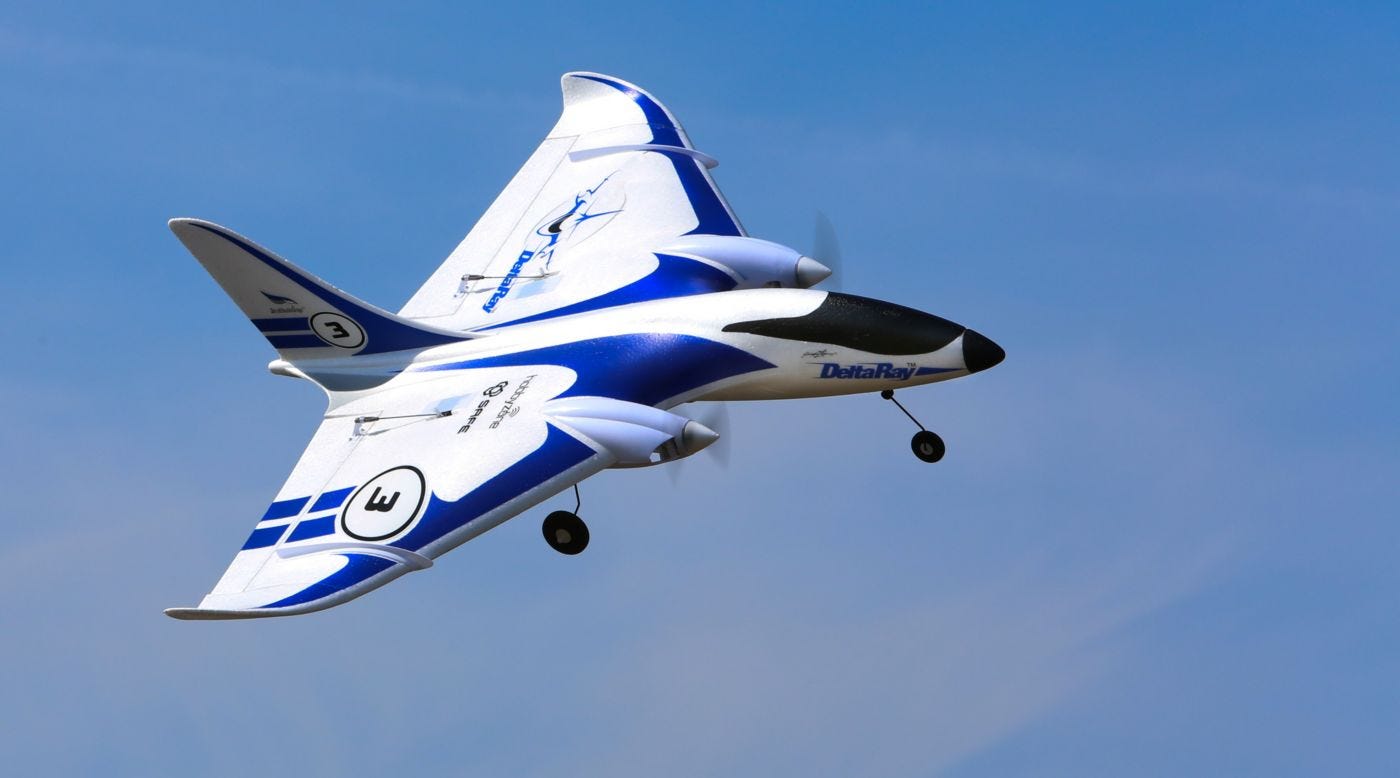 The Best RC Planes for Beginners
Remote control (RC) planes are tonnes of fun for young and old, but finding a suitable model for beginners is not always easy. If you are thinking about getting started with RC planes, or know someone who is, we hope this blog post will be a useful guide in helping you find a suitable trainer plane. We have listed our Top 5 RC planes for beginners; focusing on models that are easy-to-use and will give you a solid foundation to move up to more advanced levels as your skills develop. Let's start this list with the HobbyZone Duet.
Number 5 - The HobbyZone Duet RC Plane
The Duet is a great plane for beginners. It has a very small size (523mm wingspan) and only weighs 38g. A key feature of the Duet is that it comes with Virtual Instructor technology. This technology makes minor corrections and adjustments to the plane as you fly, helping you to maintain control in the air as your skills develop. As you progress, this technology can be switched off to give you freer control. Flying with the Duet is a great partnership for beginners.
Number 4 - The HobbyZone Champ RC Plane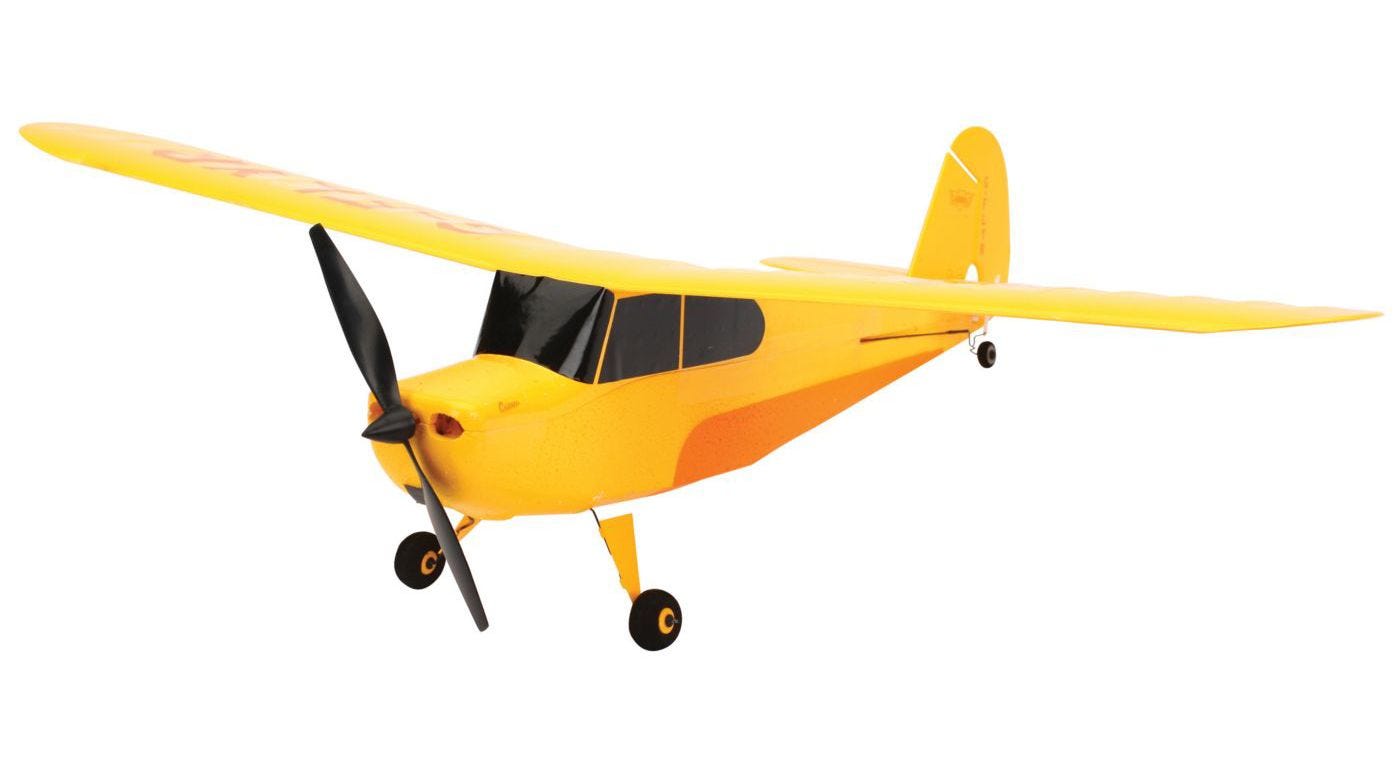 In terms of beginners' RC planes, Number 4 is a classic! For many years, the HobbyZone Champ has been the starting point for numerous beginner pilots. The Champ comes ready-to-fly with everything you need included in the box. It has a very durable structure (just in case you do have a bad landing) and is small enough for you to fly at your local park. This is a really good plane for beginners and will no doubt serve as the starting point for much bigger adventures!
Number 3 - The E-Flite Apprentice S

Let's move on to something a little bit larger. At number 3 is the E-Flite Apprentice S. The Apprentice is outstanding for beginners. It comes equipped with innovative Sensor-Assisted Flight Envelope (SAFE) Technology. SAFE works behind the scenes as you fly, countering the effects of wind and turbulence to give you a smooth flying experience time and time again. This is complemented by a "Panic Mode", whereby you can return the plane immediately to level flight at the touch of a button. This is invaluable should you accidently lose control while you are in the air. The Apprentice is one of the most secure RC planes for beginners.
Number 2 - The HobbyZone Super Cub S

The Super Cub S is almost on equal footing to the aforementioned Apprentice. It also comes with SAFE Technology, including the useful "Panic Mode". The key difference is that it comes with a brushed motor, whereas the Apprentice comes with a more powerful brushless motor. Generally, we would suggest beginners start with an easier-to-handle brushed motor before moving onto a brushless plane, but ultimately the choice is yours. Just like the Apprentice, the Super Cub S is a great option for beginners.
Number 1 - The HobbyZone Delta Ray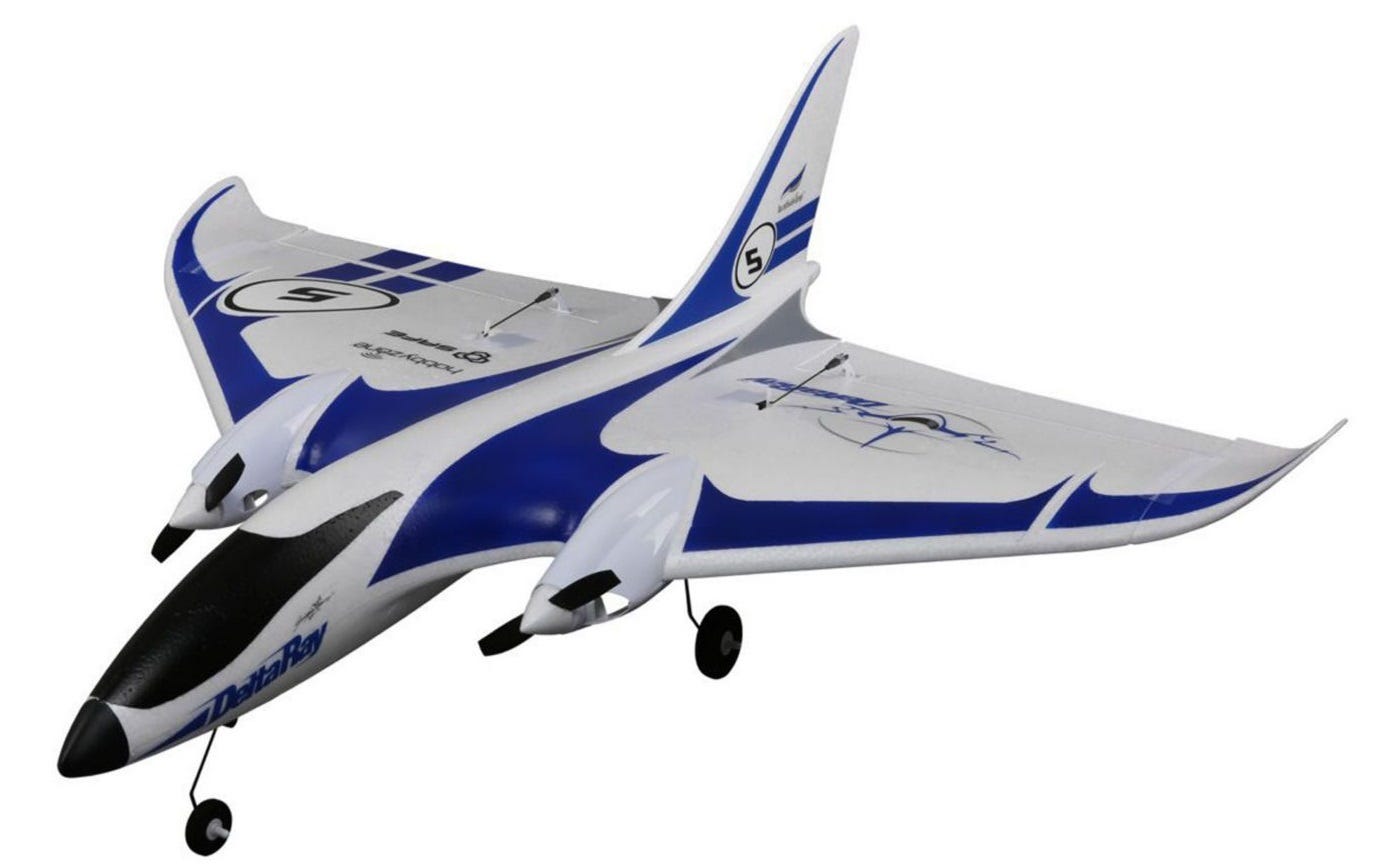 You would be forgiven for thinking that this is not a beginner's plane! The HobbyZone Delta Ray has such as bold design, it could easily be mistaken for a more advanced model. The truth is, though, that it has been designed especially for new pilots.  It comes with all the features mentioned in our previous models, including SAFE Technology and a durable foam construction. By providing all these beginner-friendly attributes in a cutting-edge design, we think the Delta Ray deserves the title of the best RC plane for beginners.
We hope this blog post has given you some assistance in finding a suitable RC plane for beginners. Whatever your choice, we think these five planes will serve first time pilots well. If you have any questions about the models we have discussed, please do not hesitate to ask them in the comments box below.