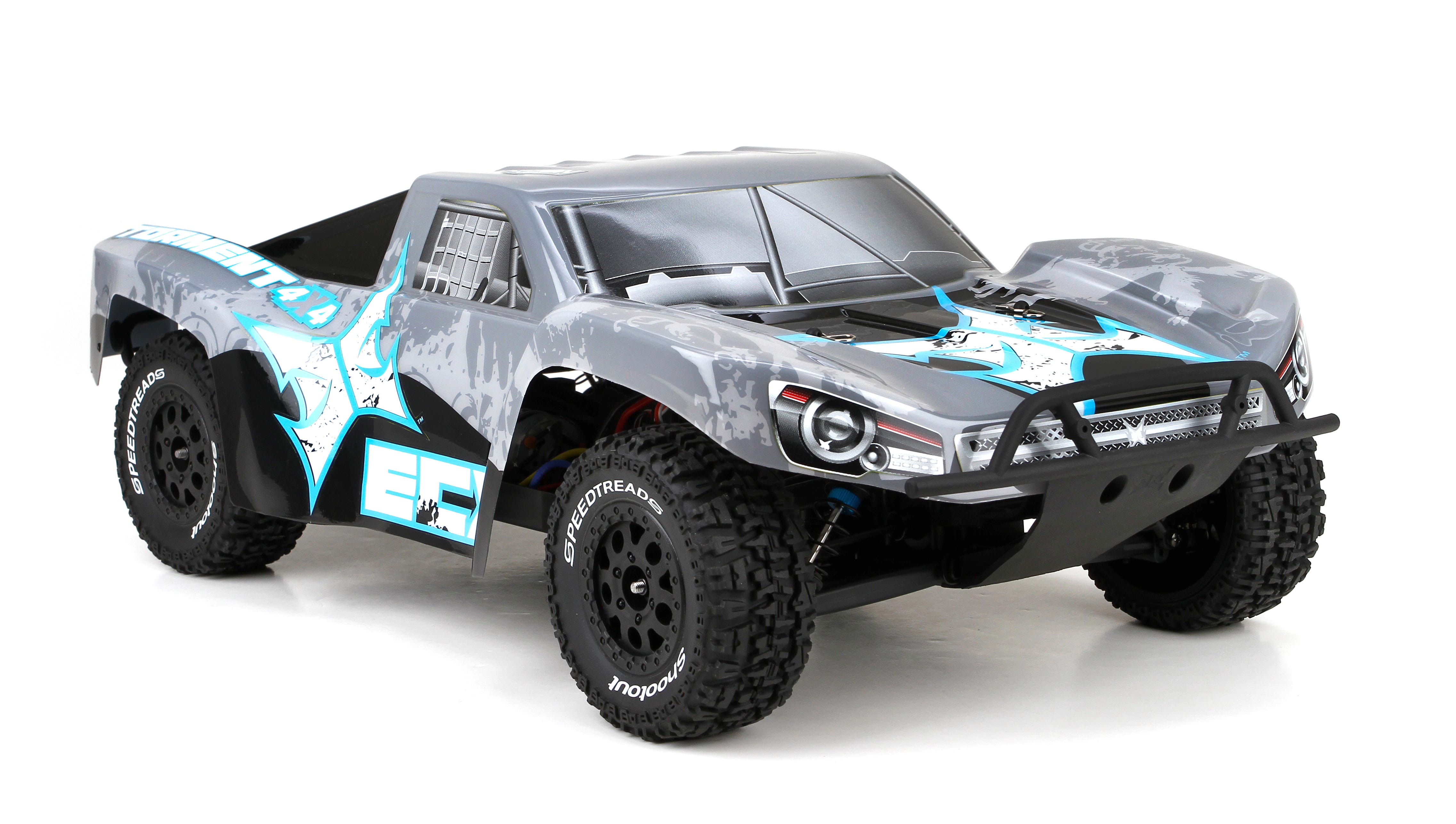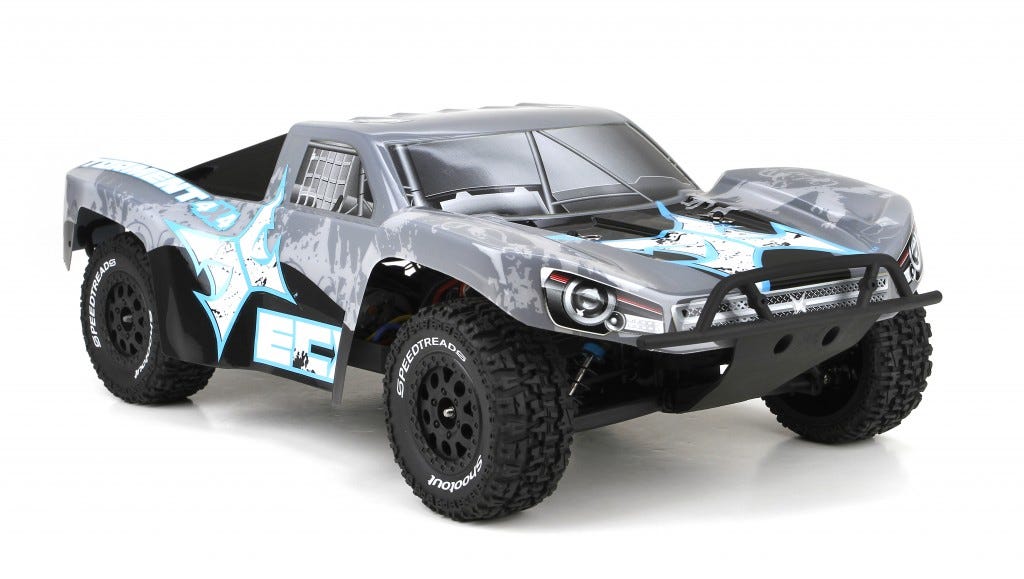 The 2014 ECX Torment has always been popular with drivers looking for their first RC truck and today we are pleased to announce that a new version of the Torment is coming soon to Modelflight. Ready-to-run with four wheel drive transmission, the new ECX Torment takes performance to a whole new level. This short course RC truck comes equipped with a strong Dynamite 15T brushed motor, coupled with a Speedpack 8.4V 7-Cell NiMH battery pack. This gives you the power you need to venture into territory that would normally be inaccessible for 2WD RC trucks.
The ball bearings in this ECX truck give you smooth operation and improved durability, while the vehicle's heavy-duty driveshafts and slipper clutch help you to maintain grip, even in tough driving environments. The Torment remote control truck comes ready-to-run with a Spektrum DX2E transmitter which is paired with a waterproof Spektrum SR201 receiver.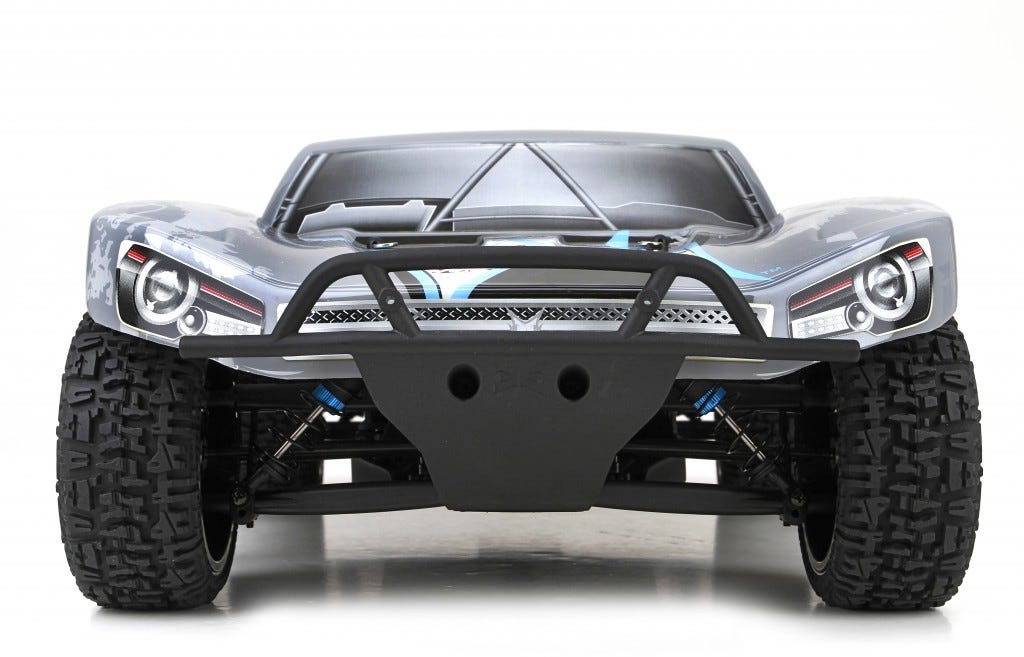 If you are looking for your first RC electric truck, but do not want to compromise your sense of adventure, the new ECX Torment 2014 is an excellent choice that will boldly go off the beaten track. To find out more about this exciting new release, visit Modelflight today.
Visit our page on the new ECX Torment 4WD.