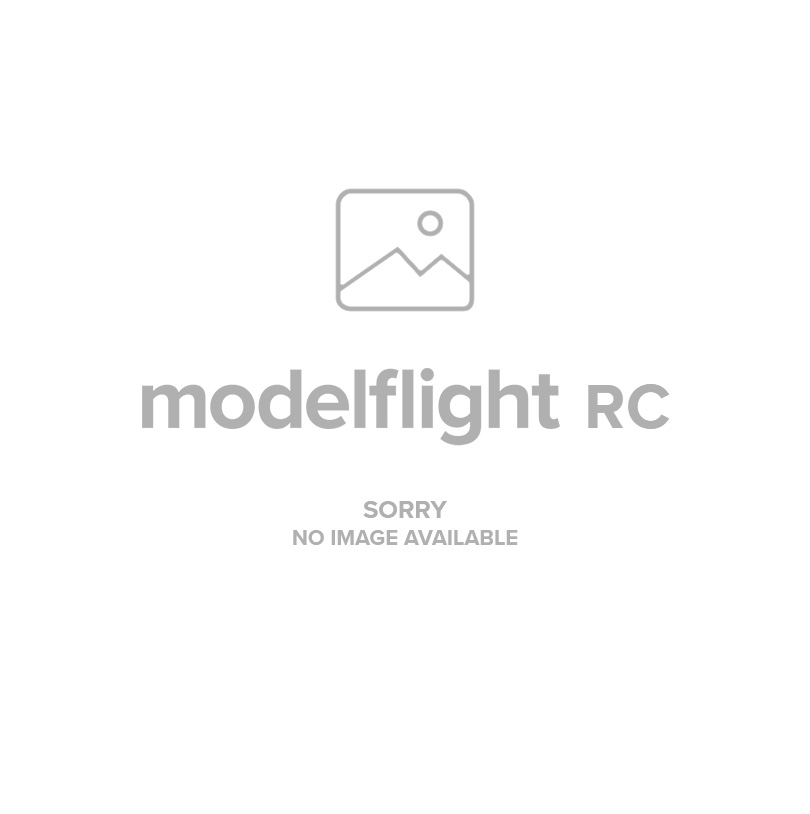 What should I consider when buying a DJI Drone?
In the consumer drone market DJI (Da-Jiang Innovations, iFlight Technology Company Limited) offers quality, innovation and constant development meaning that when you purchase a DJI drone product such as a DJI Mavic, DJI Spark, or DJI Ryze Tello, you're getting the ultimate flying camera drone! But when it comes time to choose which drone to purchase, how do we narrow down the range to find that perfect one? Luckily at Model Flight, we have you covered! Let's take a walk down the aisle of choice and figure out what Drone will best suit your needs.
1. Portability
The DJI drones for sale range can be broken down in many different ways, working through it logically the most important question is regarding "portability", or size. Are you going to be trekking up mountains and want a small micro-drone to capture stunning aerial views, or will you be travelling via car and have no minimum size requirement for your new drone. This is the first point of difference that will help us select from the range of DJI drones and it is one that is unique to each customer, everyone will have a different requirement, think about your reason for purchasing in the first place and hopefully, this should have you ready to make the next choice.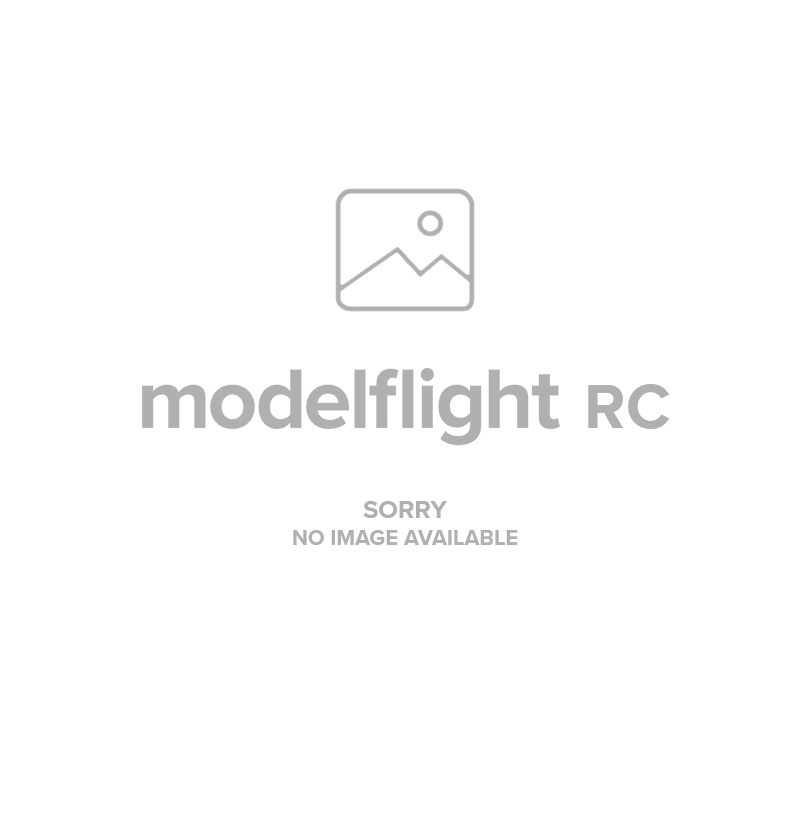 Above: DJI Mavic Pro v Mavic Air v Spark size comparison
2. Image quality
After we choose what size drone we're after then comes the next choice to be made to help get us closer to our big purchase! The 4K (Video Resolution) debate is one that has been changing over the last year or so. With the introduction of 4K capable TV's, smartphones and computers the high-resolution video format is able to be viewed by more and more people. Previously the only individuals that could use/work with 4K were those that had a high power PC and the Latest (and very expensive TV). With this being said, the choice of whether you want a 4K capable drone is an important one, the DJI range encompasses mostly 4K aircraft, all of them can also film in the lower 2.7k resolution so you're not stuck having to film in 4K, however the Spark is only capable of 1080p 30fps as a maximum resolution. Consider what is important to you and how you ultimately will work with and view back your footage, this should help narrow down your craft choice a little further.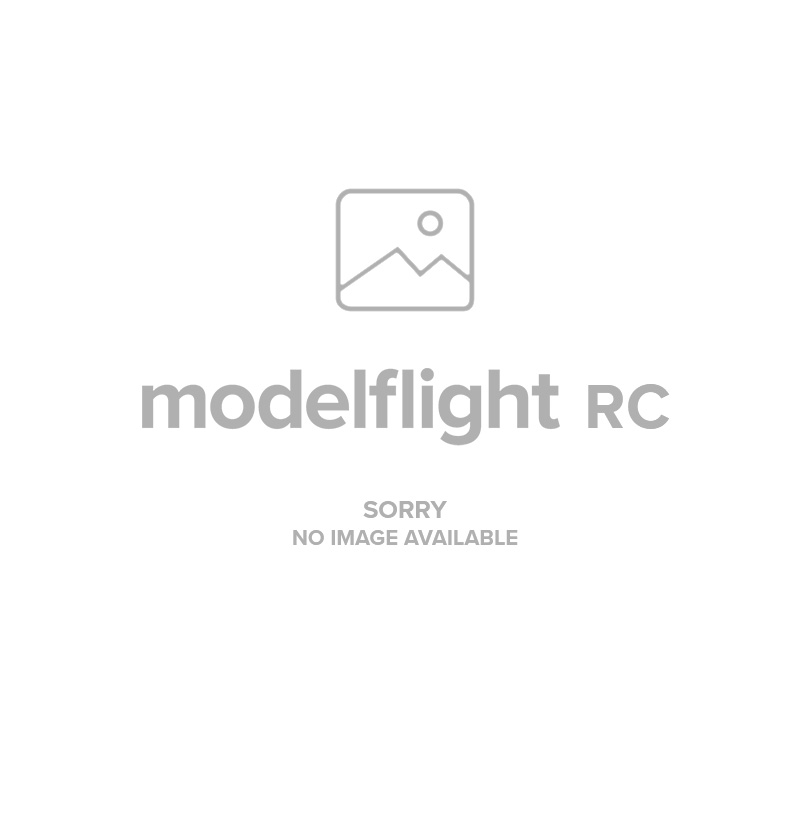 Now we have our size and video resolution choices made, we're almost ready to pull the trigger on our new DJI drone! If you're looking for a larger drone, and have a keen eye for aerial photography, the DJI Phantom 4 Pro/Advanced offers the best spec'd camera and is the largest size in the consumer range. If portability is a must for you, you have the choice of a few Drones. The Mavic 2 PRO, Mavic 2 Zoom, Mavic Pro Platinum, Mavic Air and Spark are all compact in size with all of the Mavic's folding up to reduce the form factor for transport. To narrow it down even further, between the Mavic Air, Mavic Pro series and Spark, the video quality you want will play a big role. With all the Mavic's and Mavic Air supporting 4K and the Spark maxing out a 1080p, there is a big difference between the video resolution of the Spark vs the Mavic's.
3. What fits your requirements and price range
If you're down to making a selection between the Mavic Air and Mavic Pro there are some points of difference to consider. The Mavic series offers a longer flight time, longer video range and also is slightly larger (physically). The newer Mavic 2 PRO offers a 1" CMOS Sensor in a Hasselblad Camera for the ultimate image and video quality, and the Mavic 2 Zoom introduces a zoom lens for the first time. The Mavic Air has rear facing obstacle sensors and is slightly smaller in size with a shorter flight time. There is also a price difference with the Mavic Air being slightly more affordable. Using these basic questions should help you figure out what craft is ultimately going to suit you best, there is no "Best" aircraft as this is subjective, the best thing you can do is select the right aircraft for you by figuring out what your requirements are.
With the Mavic Pro, Mavic Air and Spark DJI offer a "Value Pack" called the Fly More Combo. With the FMC version you get extra batteries, Carrying case, Propellers, 12v Charger and Charging hub (This can slightly differ between models). This option poses tremendous value and should certainly be considered. The Mavic 2 series offers an 'add-on' Fly More Kit that is a good value way to purchase those extra batteries and case. Ultimately you're going to want to have more than one flight battery for your new Drone and also a nice carry case to stop it being damaged in transit. If you purchase these separately you will be nearing the price of an FMC version without all the extra value that the FMC pack provides.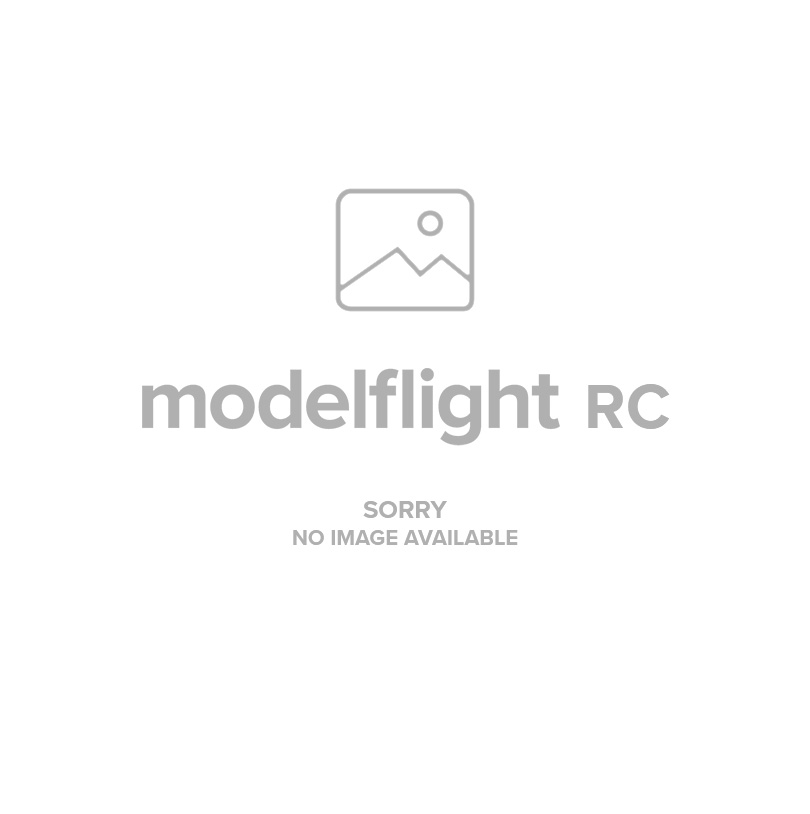 Purchasing a new drone should be a fun process! With all the different styles of Drones (Micro Drone, UAV Drone, DIY Drone, etc) available sometimes it can become difficult to select one compared to another. Hopefully, this guide will have helped you figure out the right questions to ask yourself and ultimately get the right drone for YOU. No matter the application, DJI has you covered with a high quality and easy to operate drone that will take amazing still images and videos. As always, please feel free to get in contact with us should you have any questions.