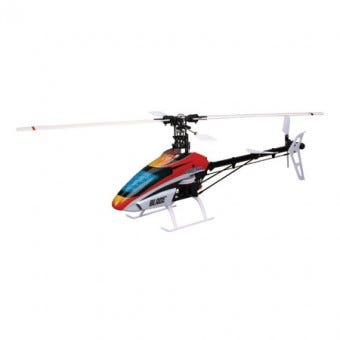 Blade Helicopters
rank among the best in the
RC helicopter
field and
Modelflight
is proud to stock, and support, a wide range of Blade remote control helicopters. In particular, we have a great line up of aerobatic and
3D helicopters
from Blade in their 450- to 550-size range. These helicopters include:
If you are looking for Blade helicopter parts, there are several ways to find them on Modelflight's website. A good place to start is with our
Online Spare Parts Finder
. You can access this finder from Modelflight's homepage; under the Spare Parts tab (highlighted in blue below):
Searching By Code
Searching by code brings up our Catalog Advanced Search function. If you have a particular spare part in mind, and you know the part's code, you can enter the code in the Spare Parts Finder to locate it on Modelflight's website. For example, if you are looking for an E-Flite 35-Amp ESC for your Blade 450 you can enter the ESC's code (ELFLA335H) as shown below. As you can see, there are other search parameters you can use (such as the product's name or description) if you do not have access to the code.
Searching By Kit
Searching by kit allows you to view all the spare parts for a particular Blade model helicopter. For example, if you want to find all the Blade 500 parts, all you have to do is select "Blade Helis" from the "Brand" drop-down menu and "Blade 500 3D Electric" from the "Model" drop-down menu, as illustrated in the image below:
By searching the parts database, you will be able to see a list of all the spare parts for the Blade 500, as shown below:
Finding Parts on Product Pages
As an alternative, you can find Blade heli parts on individual product pages. Returning to the Blade 450 example, you can see below how the online product page for this RC helicopter has a dedicated spare parts tab:
By clicking on this tab, you will be able to see a selection of Blade 450 parts:
As you can see, you can click on the blue "spare parts" hyperlink to access the full list of parts for the Blade 450. This will direct you to the same page you would find if you searched for the Blade 450 using the Online Parts Finder's "Search by Kit" function.
Conclusion
We hope this guide helps you find Blade helicopter spares. If you cannot find the spare part you are looking for, feel free to contact Modelflight and we will try and source it for you on your behalf. If you have any questions, you are welcome to post a comment below. We look forward to helping you take to the skies!