Drone Buyers Guide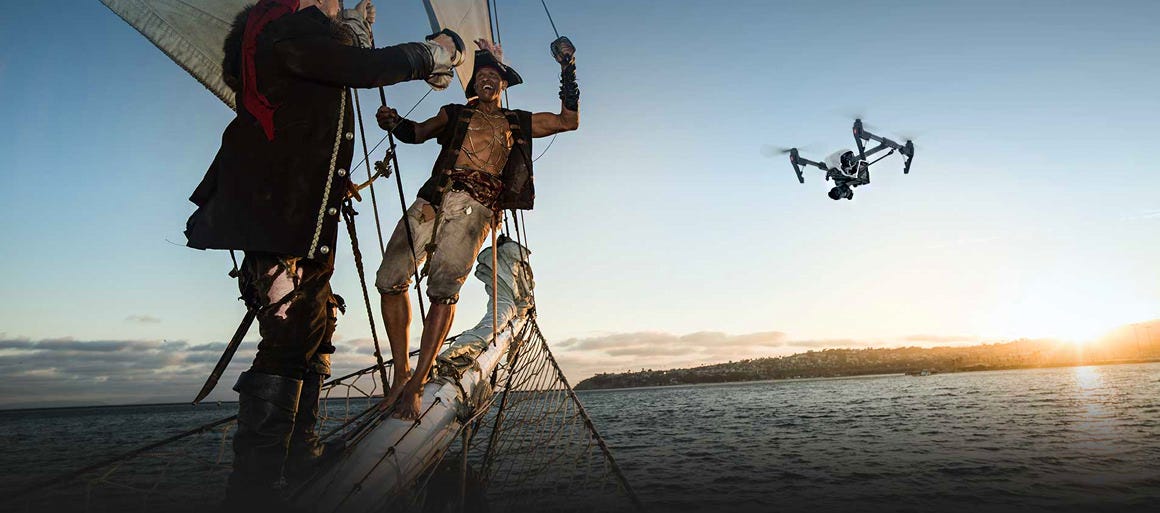 You've seen a drone hovering at your local park. It looks like fun? You got that right! So, for all you aspiring aerial videographers, we're going to give you the lowdown on everything drone, so you can lift off into your new sport, with confidence. Let's get this thing started.
What is a Drone?
Drones have evolved in recent years to become known as any unmanned aerial vehicles (UAVs). Essentially, they're flying robots. Drones are multifunctional. They're used for entertainment, professional aerial photography and videography, to track wildlife, inspect bridges and even plant trees. Most drones come either ready-to-fly or bind-and-fly. A ready-to-fly drone is a drone comes complete with everything you need to fly. You may need to do some assembly, but not much. A bind-and-fly drone, on the other hand, means need to bind your drone to your controller before you can start flying. Typical features of a drone include GPS navigation, Bluetooth or Wi-Fi, video streaming and camera support.
Why should I buy a Drone?
Ok, who wouldn't want their own flying robot. Seriously…
If that doesn't sell you right off the bat, here's why you should consider buying a drone.
You already own RC cars, boats, helicopters etc.
You're into photography or videography – and you love adventure
You're interested in drone technology.
While they're difficult to master, they're easy to pick up and get started.
How will you use your drone?
Of course, you will need to know how to use your drone. Every single drone on the market has its own set of features and specifications – and not all are suited for what you want to use it for. This is why it's important to be clear on your why… why you want to buy a drone.
If you plan to buy a drone just for the love of flying, you'll need to look for one with an in-built camera – or maybe no camera at all. However, if aerial videography and photography is your motivation, you'll want to look for a drone that comes with a high-quality camera.
Here are three questions to ask yourself before you buy your drone.
Do you want a drone just to fly? If you plan to fly just for the fun of it, and don't really need all the extra bells and whistles, you may not need camera support.
Do you want to fly long distances, for extended periods? If you want to fly, far and wide, you want to make sure that you have a balance of battery life and motor power. Think about whether you need additional batteries to keep you powered up. Also, make sure communication with your control can handle it. Check your distances.
Is video and image quality important? If you're looking to create professional quality videos and images, this should be your driver when you're looking at drones. Look for a drone that can support an add-on camera device.
And of course, there's the question of budget. Drone pricing is vast. You can spend as little as $100, up to thousands. Think about how much you'd like to spend. This will guide you when buying your drone.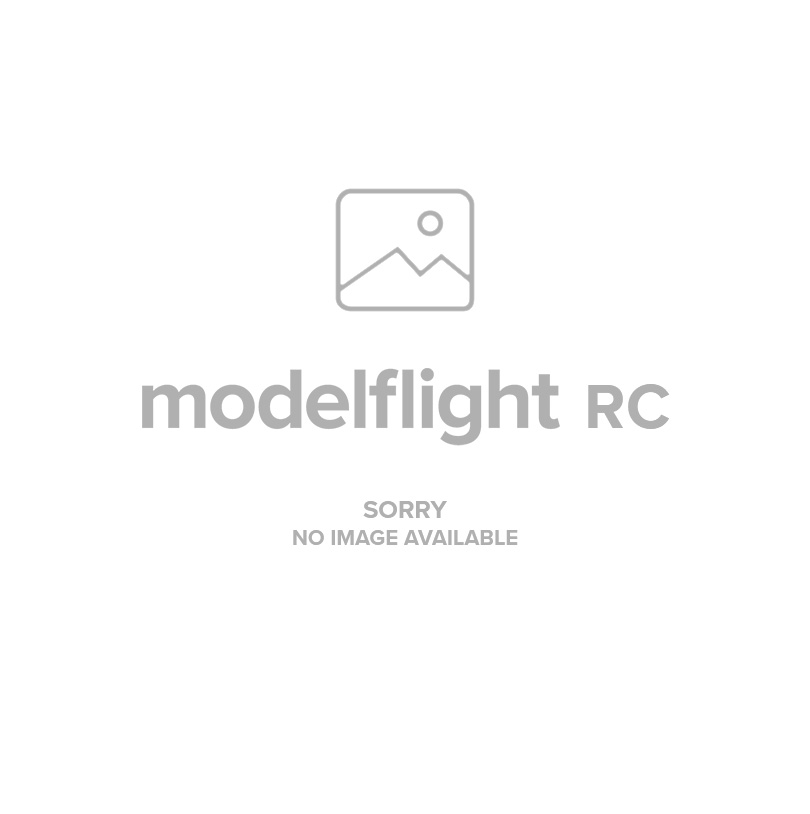 What drone should I buy?
Choose with category best suits you, and take a look at our suggestions.
1. Entry Level:
If you are looking for your first drone, you want to start small. The Blade Nano QX and Dromida Vista UAV are both great entry-level platforms to start out on. Both under $150, these are ideal for budget-conscious beginners. The HobbyZone Faze is even cheaper, at $49.99. It's smart technology makes it easy for beginners learn how to do flips. The DJI Standard and the Blade Glimpse XL are good options too. These quadcopters come ready-to-fly, with everything you need included in the box. This makes it super easy for beginners to get started. Make sure you buy from a store that offers spare parts too, just in case you'd like to upgrade in the future. Look out for technology such as SAFE and other forms of beginner-friendly controls help you feel comfortable learning and developing with the craft.
2. 3D & Aerobatic:
Outgrown your beginner model and ready to take on aerobatics? If you're looking for a drone that lets you flip, spin and roll, you want one made for extreme flying. The JR Ninja is a unique aerobatic quadcopter. It's independent motors are connected to fixed pitch propellers that can reverse direction quickly, giving you a very agile model with a wide performance envelope. You want to look for drones that can race, and fly both indoors and outdoors. The Blade Nano QX 3D makes it easy to perform tricks and flips. Designed specifically with aerobatics in mind, this model is one of the few ready-to-fly quadcopter drones on the market that can actually be flown upside down. Pretty cool!
3. Aerial Photography & Filming:
You may have dreamed about aerial photography or filming. If this is the case, we have some great drones for you. The Blade Chroma, for example, comes with a camera mount included, so you can add a GoPro camera and start filming! Yuneec has their Typhoon G, which comes with a stabilised gimbal to suit your GoPro camera. This drone has a flight mode to suit just about every activity and a 3-axis precision gimbal, so you can get the best angles on your shots and footage. And we can't finish camera drones without touching on DJI. The Phantom family boasts several models to offer you a wide set of choices for your camera drone. Our favourites are the Phantom 3 Standard, the Inspire, and the new Matrice. It's also good to consider what you'd like to film. This will help you decide the type of output, such as IPhone or YouTube viewing, high resolution or ultra HD.
4. First Person View (FPV) Racing:
First-Person-View (FPV) racing is a thrilling sport that combines high-tech drones and high-speed racing. Pilots use goggles for an immersive experience. Footage is often viewed back onto a display for others or the pilot to watch. FPV racing is as much fun for the spectators as it is for the pilots. If you're new to FPV flying, why not try out a Spedix racing drone. The S250 BNF model comes with all components – you just need to setup a few parameters in the flight controller and install landing gears and propellers then the quadcopter is ready for taking off. The Dualsky Hornet Mini ARF boasts the latest FPV racing standards, optimised for a 250mm frame. And the Blade Glimpse is a great option if you're looking for a FPV video drone.
Whether you are looking for a drone to fly indoors or you want to go outside for some aerial photography and filming, we can help you find what you are looking for. We offer quadcopters from the top brands, such as DJI, Parrot, Blade, Yuneec, Dromida, and Prime RC. Stay tuned for drone updates!