Is there a need for photography, videography or aerial identification within your business?
Purchase new essentials for your small business and benefit from a tax break.
As you may have heard, small businesses have been given a big tax break in the Federal Government's latest budget. With the financial year drawing to a close now is the perfect time to benefit from this tax break.
If you own a small business (making under $2 million a year) you can get an immediate tax deduction for individual assets costing less than $20,000 (previously only $1,000). Plus, you can claim as many eligible individual items as you like. This is the perfect time to grab a new Blade 350QX3, or any other drone product for that matter, that meet your business use criteria.
For more information on accelerated depreciation we recommend you speak to your financial advisor or refer to the ATO website for full details.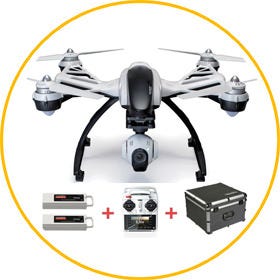 Yuneec Q500+ Typhoon
Ready-to-fly!
with 2 Batteries & Case
with
FREE Steady Grip Ground Unit
$1899.99
"It's fairly easy to set up, has a very short learning curve, and takes excellent pictures and video. If you are in the market for your first drone, we strongly recommend you check out the Q500."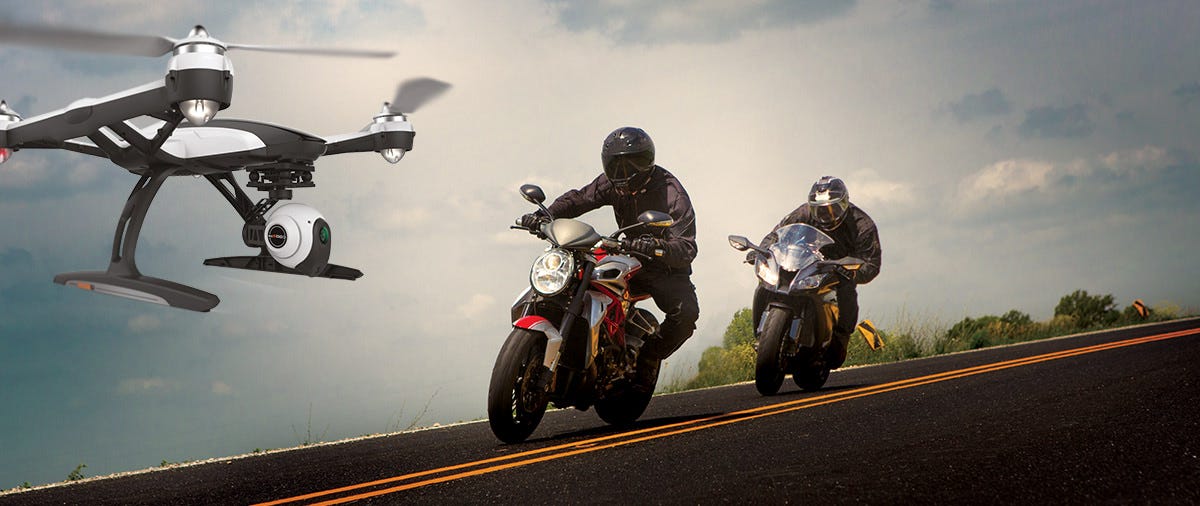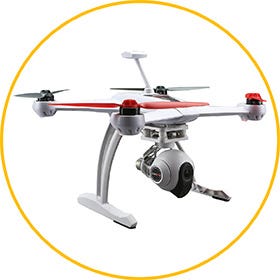 BLADE 350 QX3 AP COMBO
Ready-to-fly!
with CGO2 Camera & 3-Axis Gimbal
with
FREE Steady Grip Ground Unit
$1,199.99

"In all, this craft is a worthwhile buy. An affordable, high end drone, stable craft with an equally reliable camera, the 350QX3 is for novice fliers and experienced pilots alike"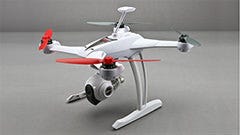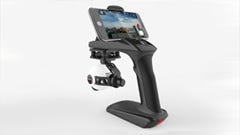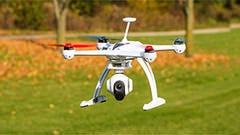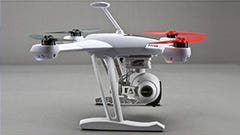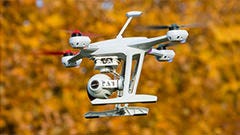 "The Blade 350 QX3 comes loaded with features that make its price worth it. For its cost, you get a set of features that not a lot of other quadcopters can top"
BLADE 350 QX3 GoPro READY


Ready-to-fly!
Compatible with GoPro cameras
No flying experience necessary
(Go Pro not included)
$599.99