Rage RC Aqua Dart Boat RTR, White/Green , No Longer Available
The Rage RC Aqua Dart is an easy, affordable way to have RC boating fun at the local pond or pool.
26cm long - small in size, big in fun
Self-righting boat
Waterproof electronics
Constructed with ABS plastic for durability
Perfect for a pool or small pond
Includes a display stand
Factory assembled - be on the water within minutes
2-Channel 2.4GHz Radio
Fast, fun and affordable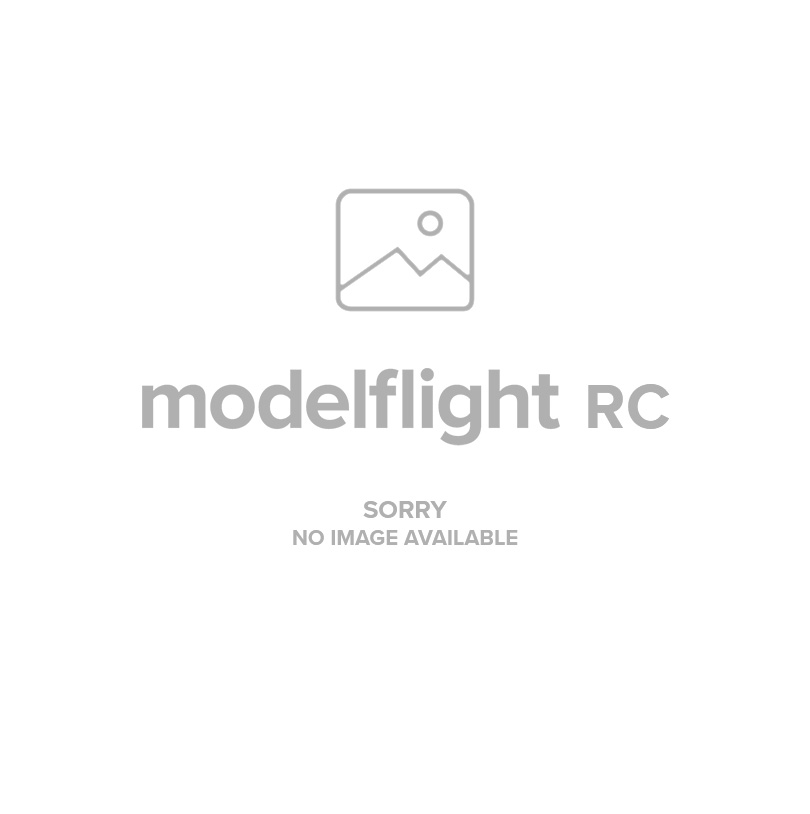 Fast, quick turns are a big part of what makes the Rage RC Aqua Dart fun to drive, even in confined spaces like medium to large pools. Tight turns typically result in capsizing for most RC boats, but not this one. Even when aggressive driving produces a roll-over, there's nothing to worry about because the Aqua Dart will completely right itself within seconds! Plus, with its water-proof electronics even if some water does enter the hull there's nothing to worry about. Better yet, its durable ABS plastic Unibody design guards against damage from pool walls or other floating obstacles, ensuring your Aqua Dart continues running with barely a scratch.
Perfect for beginners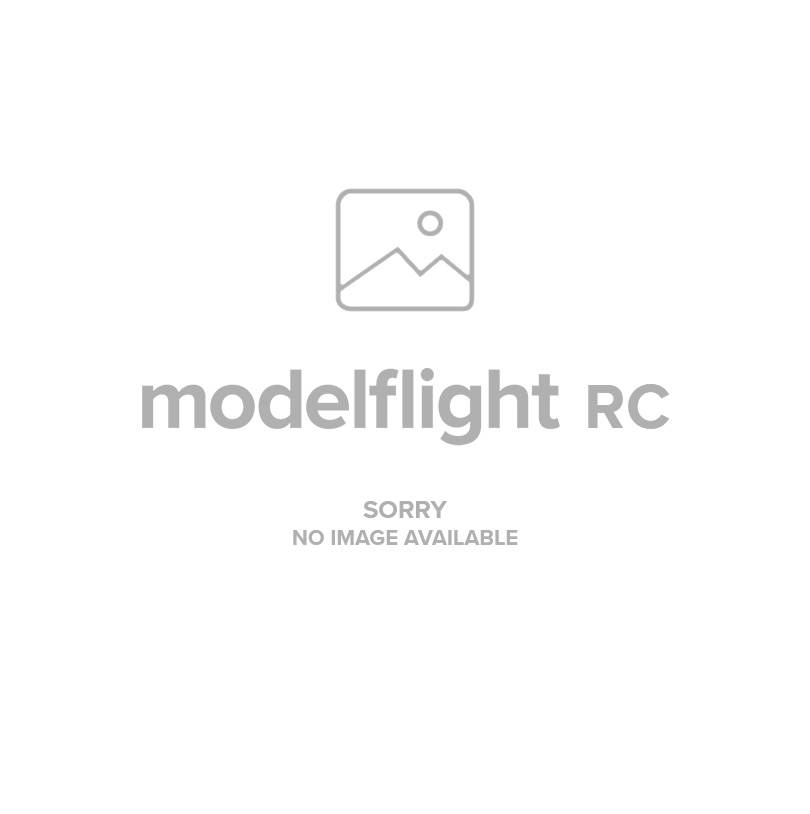 The Aqua Dart is available in your choice of two brightly coloured trim options so you can easily identify your boat when racing with a friend. Since it's a Ready-To-Run, when you open the box you'll find a 100% factory-assembled and decorated boat, a 2-channel, 2.4GHz radio with proportional controls, a 7.4V 360mAh Li-ion battery and a charger that conveniently plugs into any USB outlet. This complete package even includes a display stand so you can proudly show off your new boat. The only thing required for completion is 4 AA batteries for the transmitter and a suitable pond or pool so you can run your Aqua Dart within minutes of opening the box.
With all of these features in available one convenient box, the Aqua Dart is easy and fun to run as well as delivering a great value. Even if this is your first RC boat, you'll be amazed at how easy it is to be "darting" around the water in no time!
If you like this self-righting boat, take a look at the ProBoat Recoil.
Notice: Running the boat in salt water (e.g. sea water or salt chlorinated pools) could cause some parts to corrode. If you run the boat in salt water, make sure it is rinsed thoroughly in fresh water after each use and lubricate the drive system. Because of the corrosive effects, running the boat in salt water is at the discretion of the owner and will void the boat's warranty.
Hull material

ABS

Length

260mm

Width

100mm

Weight

830g

Motor

180A

Battery

7.4V 360mAh Li-ion

Charger

5V USB

Servo

9g waterproof

Required for completion

4 AA batteries (not included)
Looking for spare parts or upgrades?