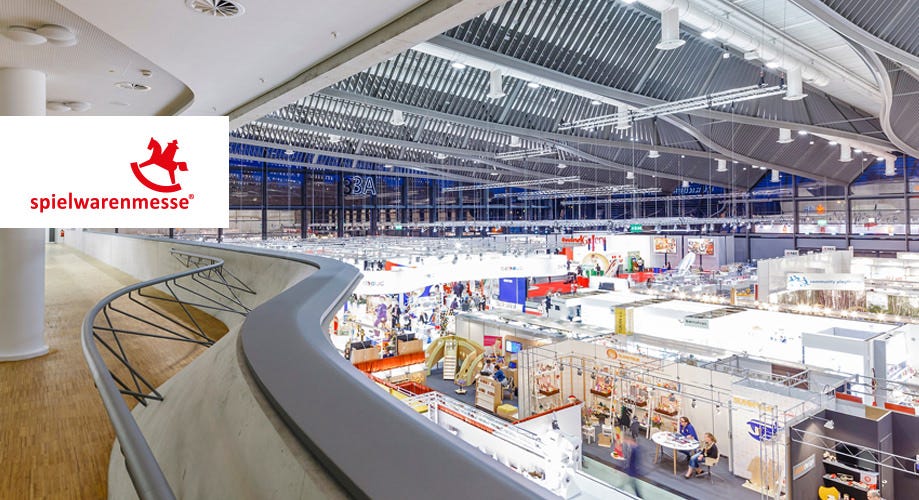 The new year has kicked off with the release of exciting RC models at the 2015 Nuremberg Toy Fair. Modelflight is fortunate enough to be attending the Fair and is thrilled to show you the latest offerings in these series of blog posts. Let's begin with the new Blade 360 CFX.
Blade 360 CFX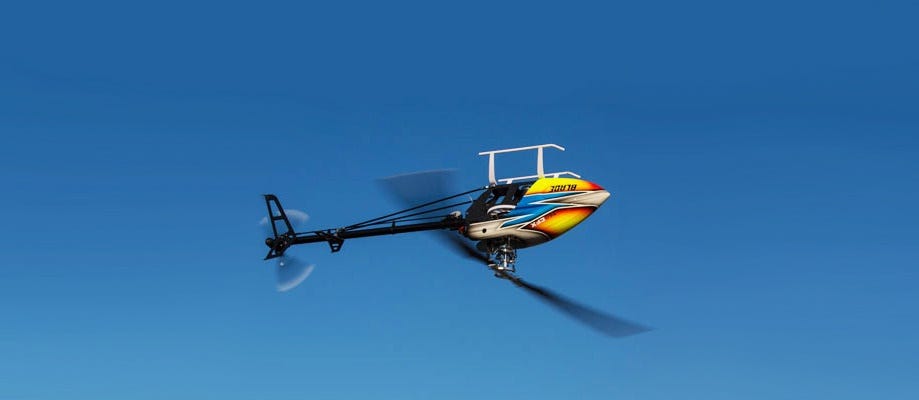 An RC helicopter that reaches a whole new level in performance and convenience, the new Blade 360 CFX is the ideal grab-and-go model. It comes with servo geometry that has been optimised for thrilling 3D maneuvers and includes a Spektrum SPMAR7200BX flybarless control system. With the ability to accomodate a 6S LiPo battery, the 360 CFX is an absolute dynamo.
Blade Nano QX 3D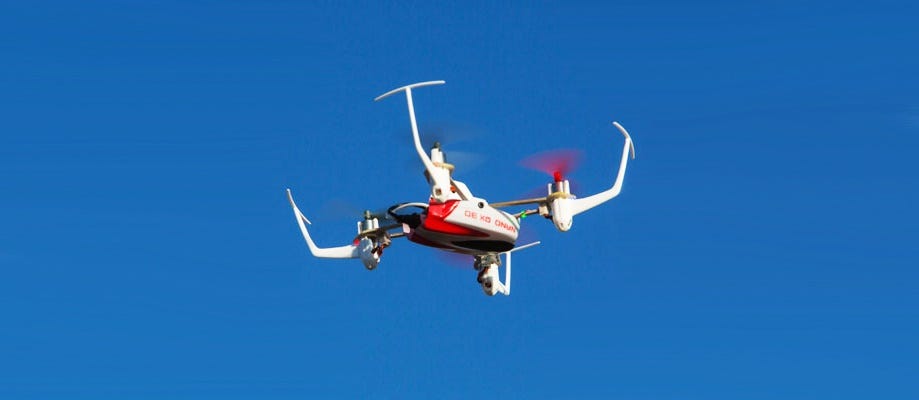 The other great announcement from Blade is a 3D version of their popular Nano QX drone. This quadcopter comes with sensor-assisted flight envelope (SAFE) technology, offering multiple flight modes depending on your skill level. As you switch through the flight modes, you will be able to perform aerobatics with ease. These include high speed flips, hair pin turns and inverted flight. The Nano QX 3D really changes the way we look at drones.
E-Flite Rare Bear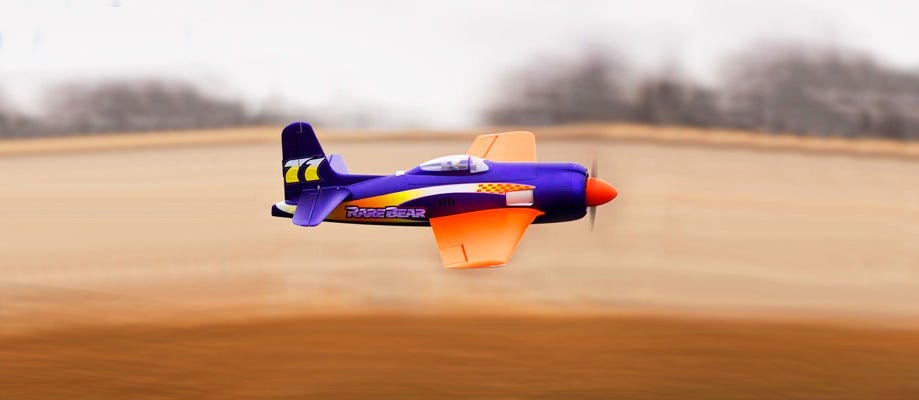 One of the fastest RC planes we have ever seen, the E-Flite Rare Bear can clock up to 160km/h in the air with the recommended battery. This plane comes with built-in AS3X technology and a stunning Lewis Air Legends trim scheme. With its high speed motor and 70A brushless ESC, the Rare Bear is an extraordinaire.
E-Flite Whipit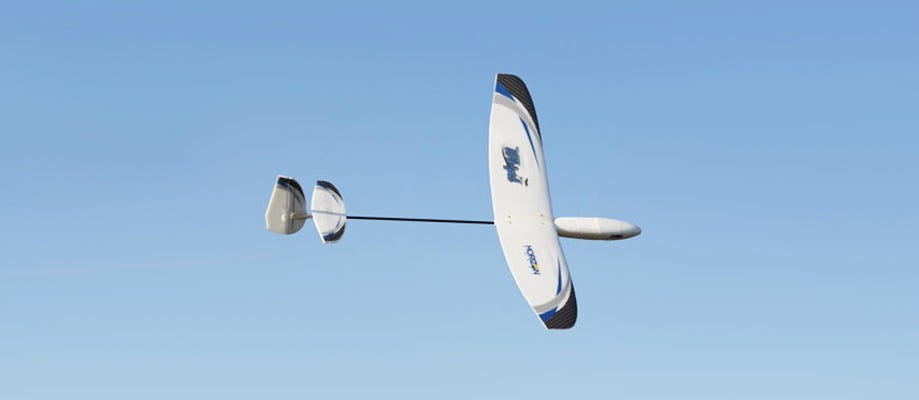 The last model we wanted to show in this blog post is the E-Flite UMX Whipit. The Whipit is a discus launch glider (DLG) that anyone can fly. It comes with durable carbon fibre material and a removable wing for easy storage. This DLG has a simple Spektrum DSMX control system and battery. It's a great way to get started in thermal soaring.
Stay tuned to this blog post. There will be more new releases from Nuremberg announced soon.