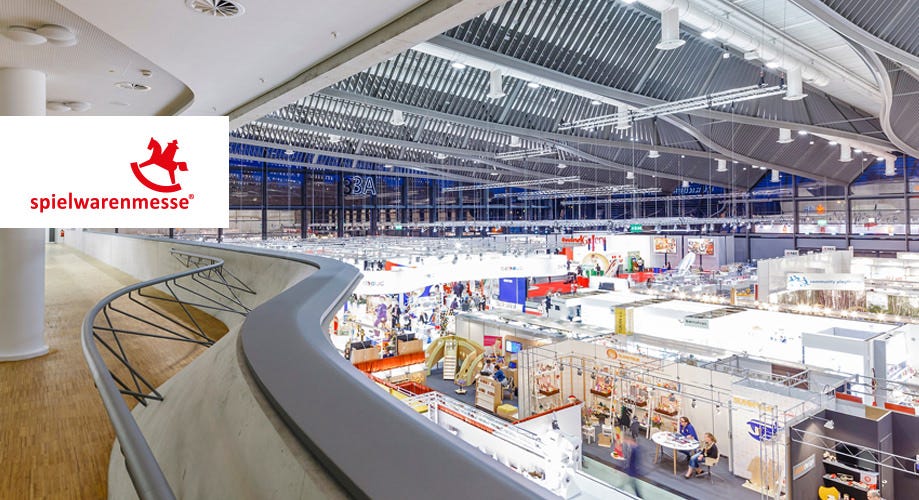 Following on from our previous blog post on the new releases announced at the 2015 Nuremberg Toy Fair, we are pleased to report on several other RC products that have just been launched. Check out some of the exciting new offerings below:
Losi TEN-SCTE Troy Lee Designs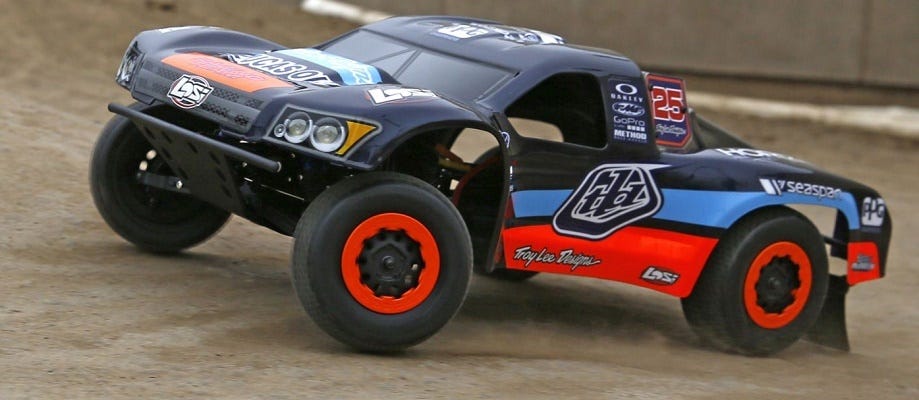 The TEN-SCTE has always been a favourite among short course truck drivers. As a tribute to the enduring appeal of this truck, Losi have partnered with Troy Lee Designs to create this new version of the SCTE with a trim scheme that honours the world of RC truck racing. What's more, this updated short course truck comes with AVC Technology, allowing you to push this vehicle to the extreme.
New Losi 8IGHTs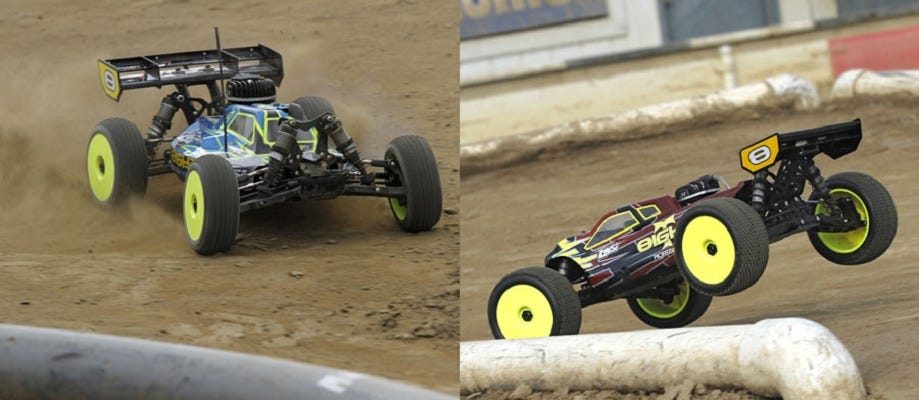 Another favourite among RC car drivers is the Losi 8IGHT, which has now undergone a major redevelopment. Both the Losi 8IGHT and 8IGHT-T now come in gas-powered versions. This is the first time a 1/8-scale buggy and truggy respectively have come with gasoline engines. It is exciting news for drivers, even more so given that these new cars come with AVC Technology so you can take on the tracks at top speed.
New Losi 5IVE-T With AVC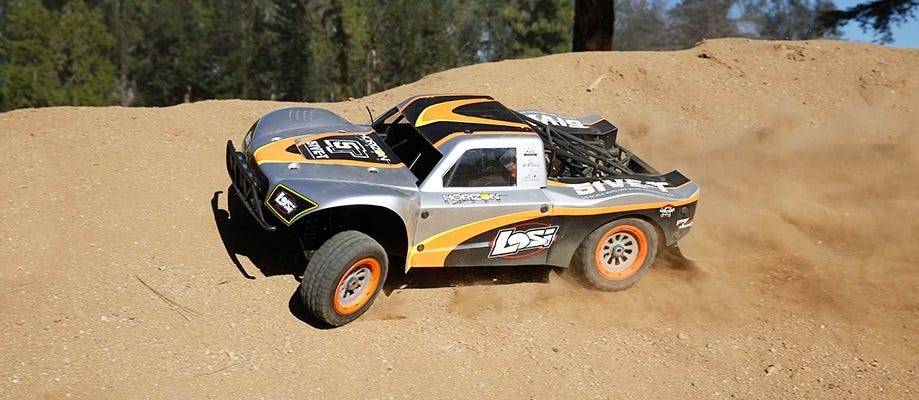 While we are on the topic of AVC, Losi's beast of an RC truck, the 5IVE-T now comes with this innovative feature. You can just imagine how incredible it will be driving this heavy-hitting vehicle at the fastest pace, knowing that AVC will allow you to maintain tight control at all times. Coupled with a sharp new trim scheme, the new 5IVE-T is a show stopper.
ProBoat Recoil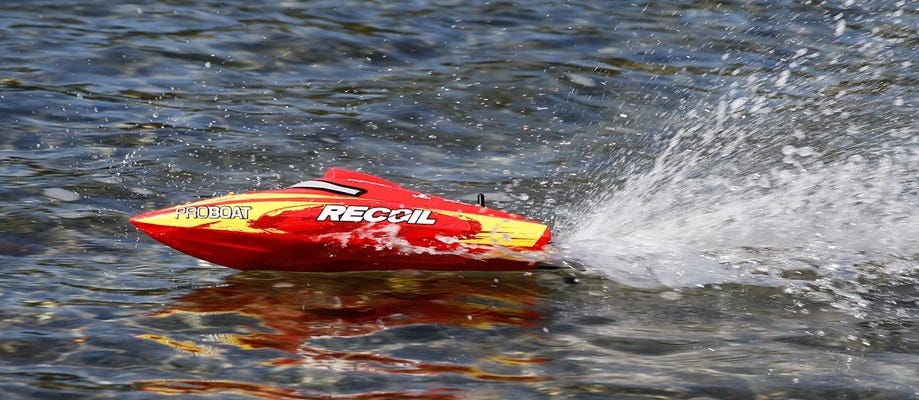 Let's move away from the track briefly, because it is worth highlighting this gem of an RC boat from ProBoat. The Recoil certainly lives up to its name. It comes with a unique self-righting hull, which is very handy if you do accidently overturn the boat while on the waters. All you have to do is hit the throttle and the hull will flip back up again! You will be racing again in no time.
New Vaterra Twin Hammers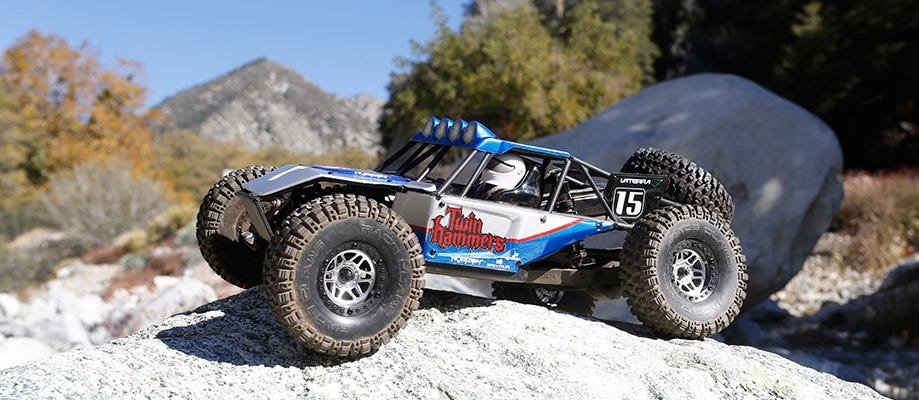 The last model we wanted to discuss is the new Vaterra Twin Hammers. Building upon the very popular rock crawler, the new Hammers comes ready-to-run with a Spektrum DX4C transmitter and a fresh new trim scheme. If you always wanted to get into rock crawling, this is the perfect opportunity.
Stay tuned to the Modelflight Blog. We will have some more updates from the 2015 Nuremberg Toy Fair coming soon.