Blade Inductrix FPV+ Drone, RTF, No Longer Available
The Inductrix FPV+ could be considered a beginners drone if it wasn't also a powerful pocket rocket that would give the advanced pilot a run for their money too. This next generation Inductrix, with its 8mm motor, is FPV capable as soon as you plug the battery in!
Looking for spare parts or upgrades?
8mm high performance motors
4.3 inch Spektrum monitor with mount and DVR
LED tail light pre-installed
No building required – comes out of the box fully assembled
Has flight mode that allows you to hold your altitude
EDF power system that is a lot quieter
Video transmitter and FPV camera are fully integrated
Flying is made simpler with intuitive flight modes
Robust damage preventing rotor housings
If you crash with your rotors facing the ground Meow Mode allows you to flip back upright
Small drone, huge features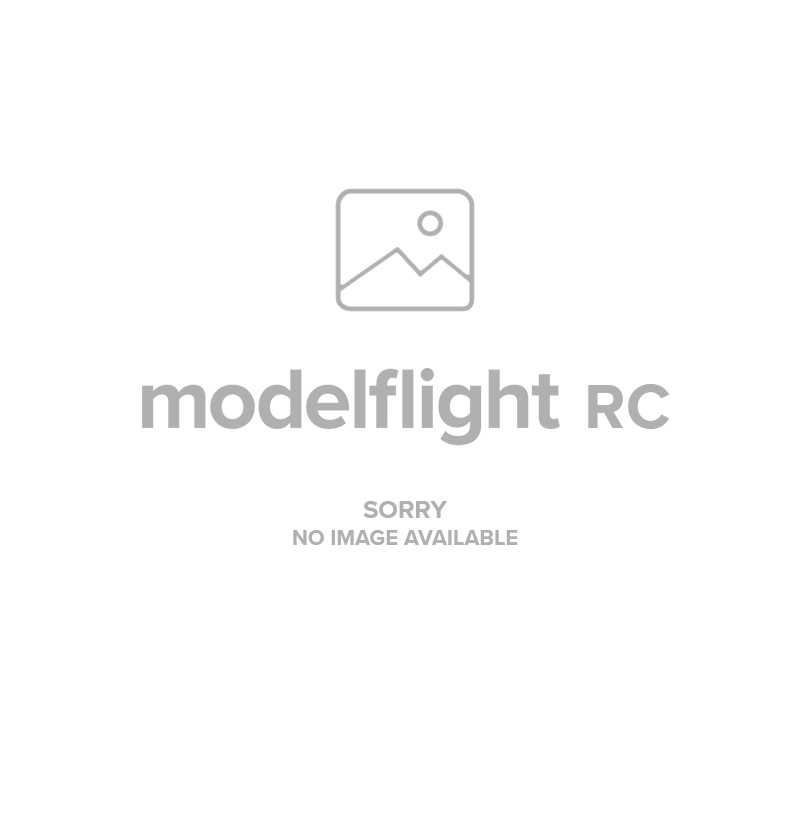 The next generation of micro drones are here and they look like the Blade Inductrix FPV+. If you loved the Inductrix and Inductrix Pro, the Inductrix FPV+ lifts the bar higher again. Suitable for beginners right through to advanced flyers the Inductrix +, with its 8mm motors and immediate FPV capability means minimal setup and maximum air time. The FPV components are fully integrated into the Inductrix + with the video transmitter, the camera with a 4.3-inch monitor capable of digital video recording, and, pre-installed LED tail light all built into the design of this micro drone.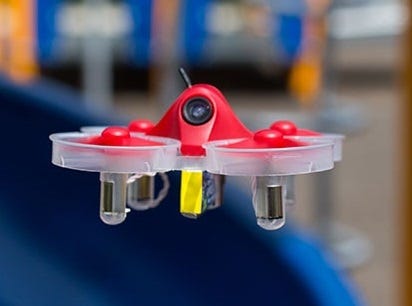 Fly your Inductrix FPV+ with confidence knowing that the ducted propeller design will enable your drone to simply bounce off objects/walls without crashing out of the sky. The inbuilt SAFE technology will also help smooth out some of the erratic movements associated with the flying attempts of beginner pilots. If you do happen to crash it with the propellers facing the ground simply engage Meow Mode, an innovative feature that allows your drone to flip back upright and be ready for your next take off.
If you need to maintain a certain distance from the ground to capture the ideal vision on the camera, you simply need to engage the Inductrix+'s altitude hold flight mode. To get the most out of the 8mm motors the Inductrix FPV+ drone comes with a 500mAh LiPo for awesome power to weight.
If you like this camera drone, you should take a look at the Blade Torrent 110.
Nothing! Everything you need is included in the box.
Type

Multi-Rotor

Gross Weight

1.83 oz (52g)

Length

3.9 in (100mm)

Kit/ARF/RTF

RTF

Experience Level

Intermediate

Recommended Environment

Indoor/Outdoor

Is Assembly Required

No
All product manuals are provided by the manufacturer, If you don't find the manual or information you are looking for, contact our experts for help.